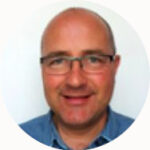 Paul Fletcher
Chief Executive Officer,
Charanga
"The Logicata team demonstrated strong technical capability, at a compelling price point"
"We're delighted to have saved 30% on our monthly AWS bills, which will drop straight to our bottom line."
"By outsourcing AWS Management to Logicata, I've been able to free up valuable resource to focus on development of our application and integrations with key partners which will help us to drive the business forward."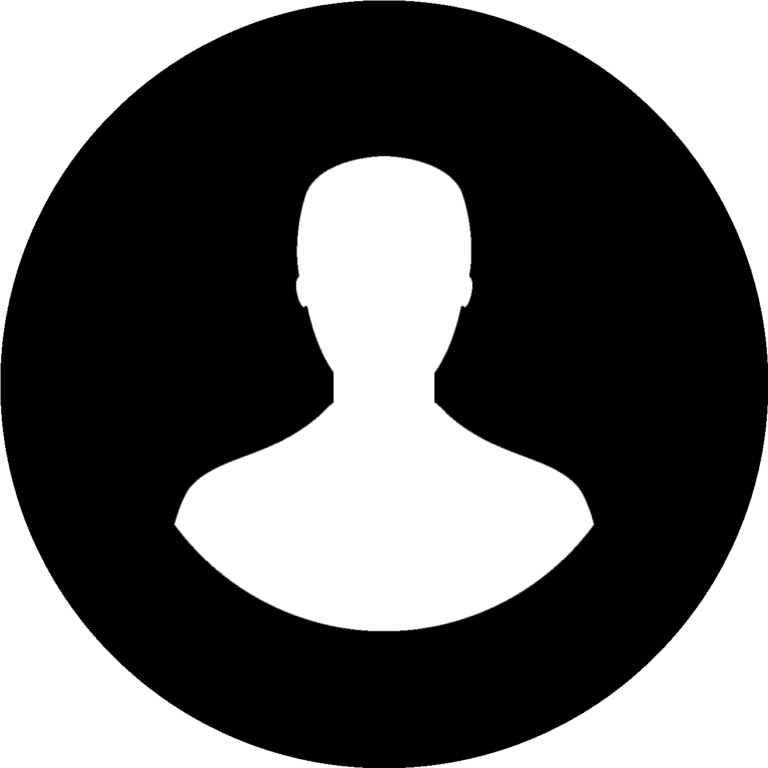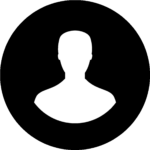 Matt Stapleton
Site Reliability Engineer,
Atrium Campus
"Logicata's service is 10/10 and I wholeheartedly recommend Logicata to other small or medium-sized companies that are seeking a personalized level of support. Logicata's team of AWS experts excels in facilitating smooth migrations and managing and automating AWS infrastructure"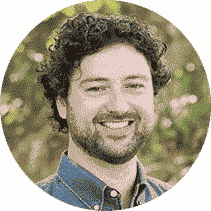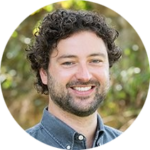 Steve Fleming
Chief Strategy Officer,
Opus 2
"There are a lot of cowboys managing cloud systems, so our CTO and the team put Logicata through the wringer when we were looking for an MSP. They came through it exceptionally well, which gave us the confidence to move forward."
"We are pleased with how a few changes to our AWS environment, with no operational impact, has resulted in delivering a reduction in costs."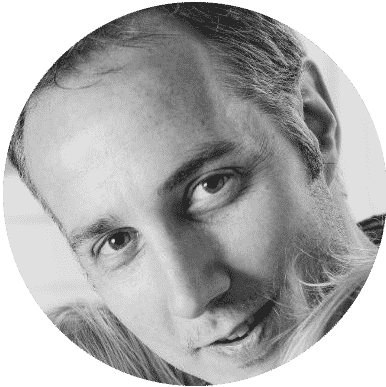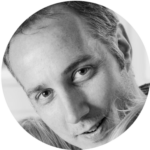 Jay Caines-Gooby
Head of Technology,
Charanga
"It's great having Logicata around for day to day operations, because it means I can focus on other more strategic tasks.  Things that I would otherwise be worried about are taken care of. It's also useful to have Logicata around to bounce ideas off for various technical things that we want to do."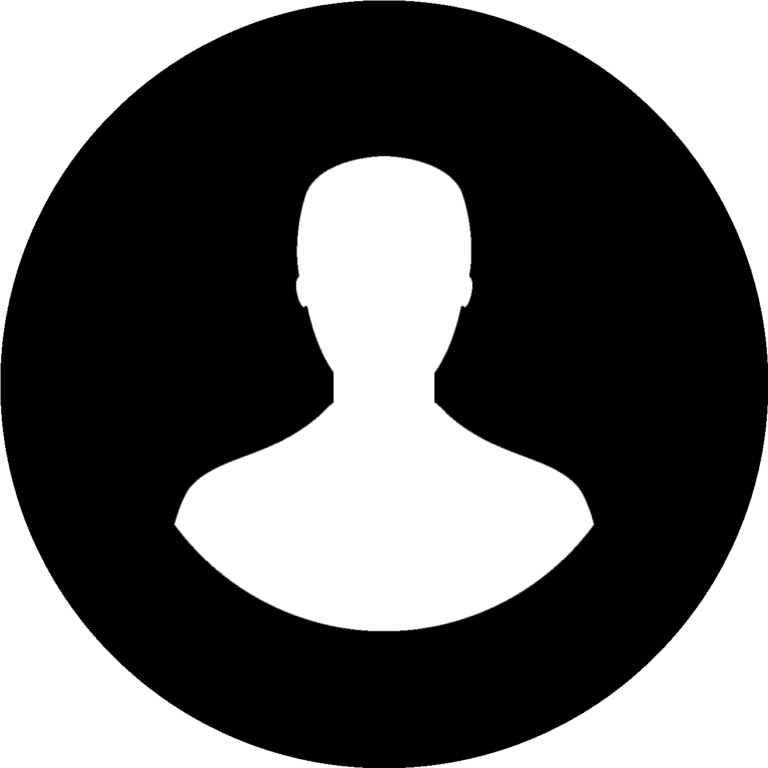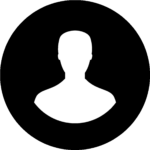 Mohsin Bhally
Director,
DeenTek Solutions
"Logicata gets full marks for their technical insights and designing a solution that fits your needs. They'll go back and forth with you instead of trying to fit you into something one-size-fits-all."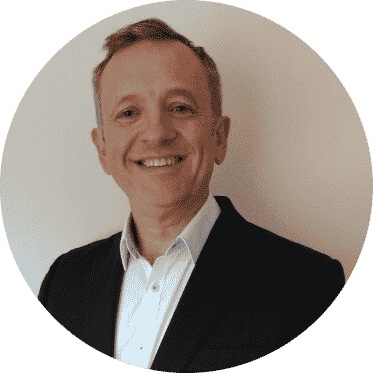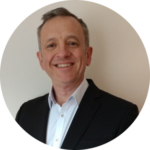 Paul Collins
Head of Product Delivery,
Orchestr8
"These guys exude an excitement about the technology that makes you feel you're making the right decision. Then they validate and go round your requirements, asking if you're sure this is what you want or because it might be better to do it this way…"
"It didn't feel as though their primary driver was the commercial engagement. It was more about the excitement of the technology that they actually deliver."
"When I started to explain our vision, Logicata got it quickly. They helped us to firm up our strategy in terms of what it meant to move to the cloud. They were able to articulate what that looked like."
Faisal Faridi
Head of Development,
DeenTek Solutions
"Great experience with Logicata, they are friendly, supportive and have full control in their domain, Awesome!"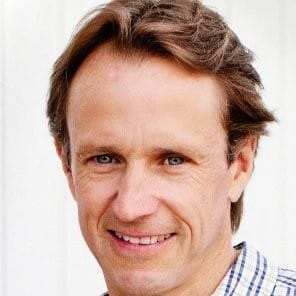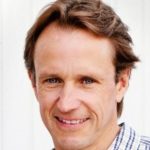 Phillip Ribbins
Chief Executive Officer,
Orchestr8
"High degree of knowledge, understood our requirement and delivered what we wanted when we wanted it. Team is easy to work with and integrated with our team very well. Showed a high degree of empathy for our needs and objectives and aligned to that quickly."
Let's Start with a
Conversation
Your lasting relationship with your AWS managed service provider starts with talk. We could show you technical skills, we could show you qualifications or we could show you our compliance certification...
But when you talk to us, you'll hear how much we care, why we care — the reasons why we're certified and why we work in AWS. You'll know where we've come from and what we're like to work with.
Contact us to find out what that could mean to your business…