"When I started to explain our vision, Logicata got it quickly. They helped us to firm up our strategy in terms of what it meant to move to the cloud. They were able to articulate what that looked like".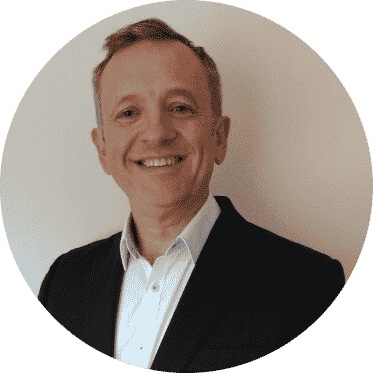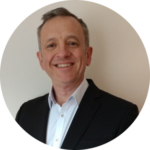 Paul Collins
Head of Product Delivery,
Orchestr8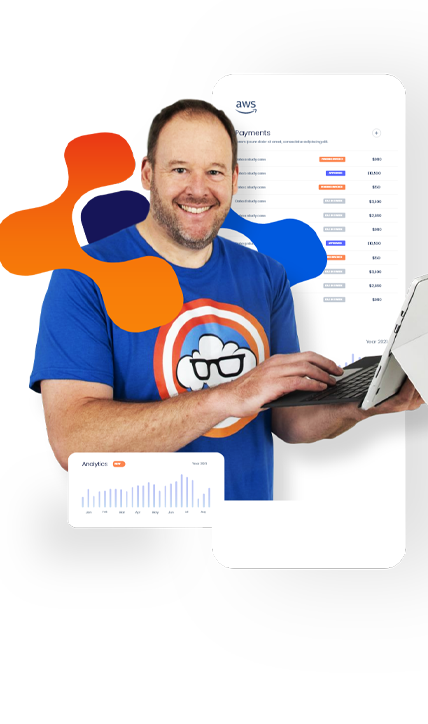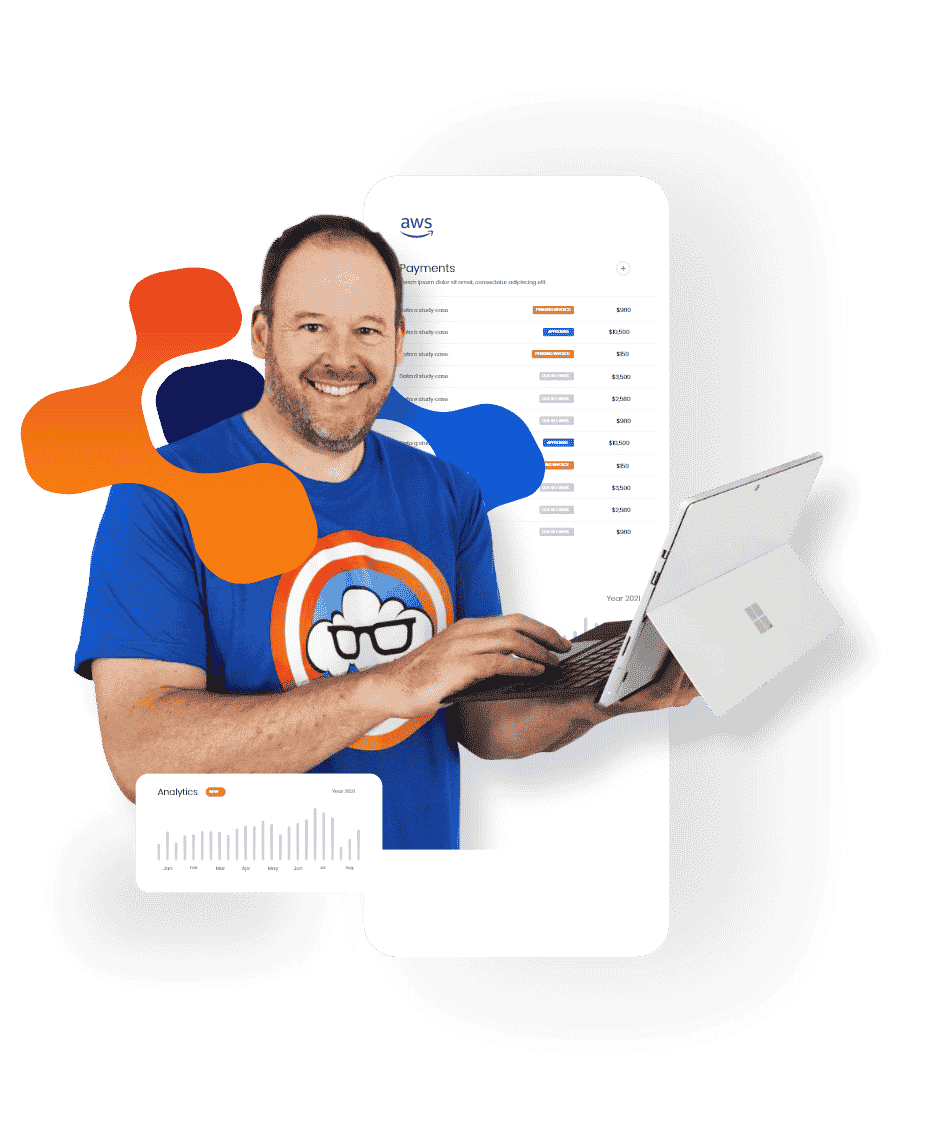 We All Have A Deep Knowledge Of AWS
Helped by AWS being built on Linux and the sort of Open-Source Software that we have been working with for decades. Combine that with our varied backgrounds in IT and you have an AWS managed services company that brings multi-dimensional expertise to your business.
Our depth of expertise encompasses more than 20 years of software development experience, including software development for:
Distributed And API-Driven Web And Mobile Applications
Enterprise SaaS Solutions
Classic Native Desktop Applications
Firmware
Service-Oriented Architectures (SOA)
IOT Platforms
Online Marketplaces
Our senior AWS architects have designed and built significant enterprise data centres, as well as numerous large systems and cloud-native applications for clients ranging in size from SME's to global systems integrators.
Getting that multi-dimensional perspective is especially valuable if you're looking for more from AWS than virtual machines. When you need to make the most of AWS, you need a managed services provider that can bridge the gap between infrastructure and architecture.
You might be not be looking now for more than managing AWS
infrastructure. However, why limit yourself? We're a managed services partner that can go as deep as you might need in the future because of our breadth of software development, hosting and AWS experience, as well as our ability to work with you in an agile way.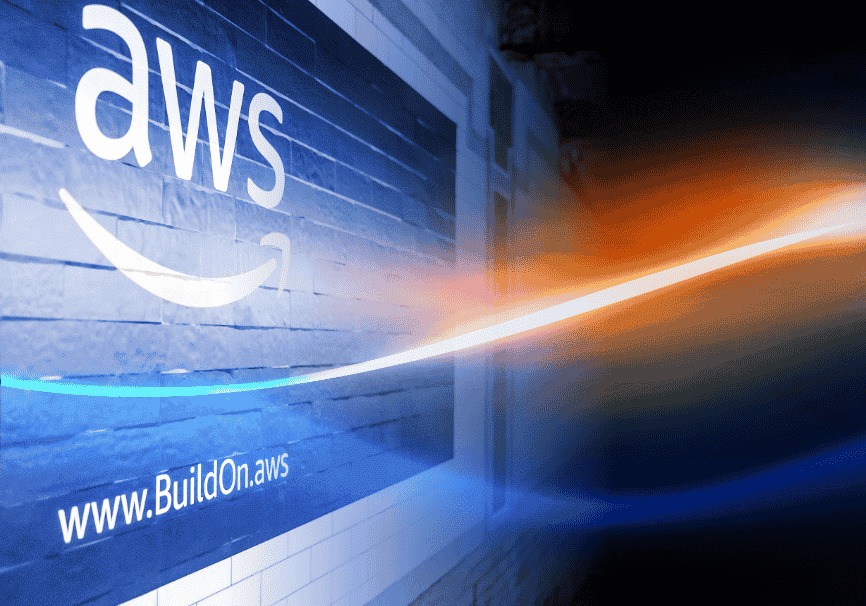 We're Confident In Our Very Particular Set Of Skills.
You never know which of these you might find useful, so why don't we have an initial conversation about what you need from an AWS managed services provider?
Our Journey
Logicata was founded by Karl Robinson and is co-owned by In-Tuition Networks Ltd.
1996
In-Tuition is created to provide IT services and software development working for clients such as Vodafone, Palmer and Harvey McLane PLC, Association of London Government, Lambeth Council and various start-ups.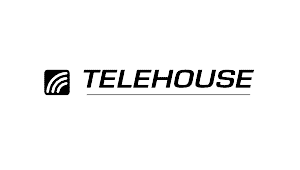 1998
In-Tuition builds it's first "data centre" in a regional location outside London. Later, all equipment is migrated to Telehouse, one of the first docklands data centres. This facility was the genesis of In-Tuition's current SaaS platform.
The key members of the team who designed and migrated In-Tuition's early platform are now part of the Logicata family.
2000
Karl Robinson joins Mistral Internet as Sales Director at the start of the ADSL introduction in the UK.
Mistral quickly becomes a market leader in business internet connectivity.


2002
Karl becomes Managing Director of Mistral and oversees huge growth from c£4m to over £21m in annual sales – which sees the company remain on the Sunday Times Fast Track 100 for 4 years running.
During this time, the company builds its own large scale cloud computing facilities, purchases 9 smaller companies – migrating them to the Mistral Cloud, as well as helping thousands of individual customers to migrate from on-premises equipment.
2006
In-Tuition hears about an emerging product called Amazon Web Services – a spin-off from 'the' Amazon, offering seemingly unbelievable reliability and scalability.
Quick to experiment, In-Tuition discovered the hype was true and from 2007 has been making increasing use of AWS to underpin its Software as a Service offerings.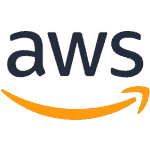 2007
Mistral Internet is sold to KCOM Group, and Karl continues on as sales Director of the newly formed Internet and Hosting Services Division.
2010
After leaving KCOM, Karl co-founds  a new company with the original Mistral founder, called StratoGen. StratoGen became the first VMware partner to launch a vCloud Powered VMware cloud service. During this time Karl and his team built a very successful business with offices in the UK and USA, operating out of multiple data centres across the world and providing services to hundreds of clients. StratoGen was sold to Access UK Ltd in 2014.


2019
Karl starts Logicata with members of the same team who date back to his days at Mistral Internet and StratoGen.
The team channel all of their knowledge and experience to create a first class AWS Migration and AWS Managed Cloud Services provider, helping other businesses to adopt and innovate in the market leading public cloud.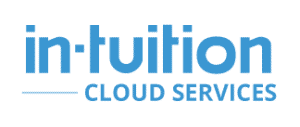 Early customers include In-Tuition. Even though In-Tuition has it's own deep experience with AWS, Logicata were able to provide additional operational resource and expertise to the In-Tuition team.
This synergy quickly resulted in a closer relationship between the two companies, with In-Tuition becoming a co-owner of Logicata and getting involved in the day to day running of the company.
Let's Start with a
Conversation
Your lasting relationship with your AWS managed service provider starts with talk. We could show you technical skills, we could show you qualifications or we could show you our compliance certification...
But when you talk to us, you'll hear how much we care, why we care — the reasons why we're certified and why we work in AWS. You'll know where we've come from and what we're like to work with.
Contact us to find out what that could mean to your business…