HOW CAN LOGICATA HELP YOU?
"These guys exude an excitement about the technology that makes you feel you're making the right decision. Then they validate and go round your requirements, asking if you're sure this is what you want or because it might be better to do it this way…"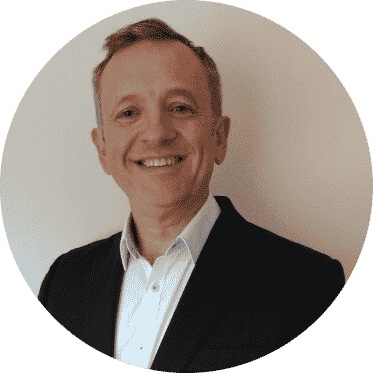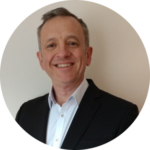 Paul Collins
Head of Product Delivery,
Orchestr8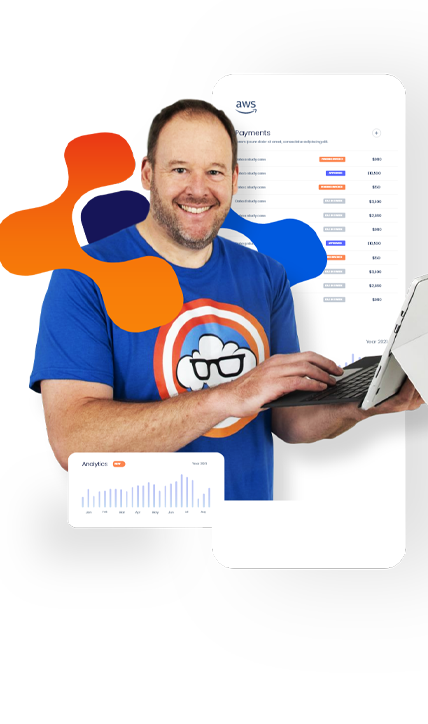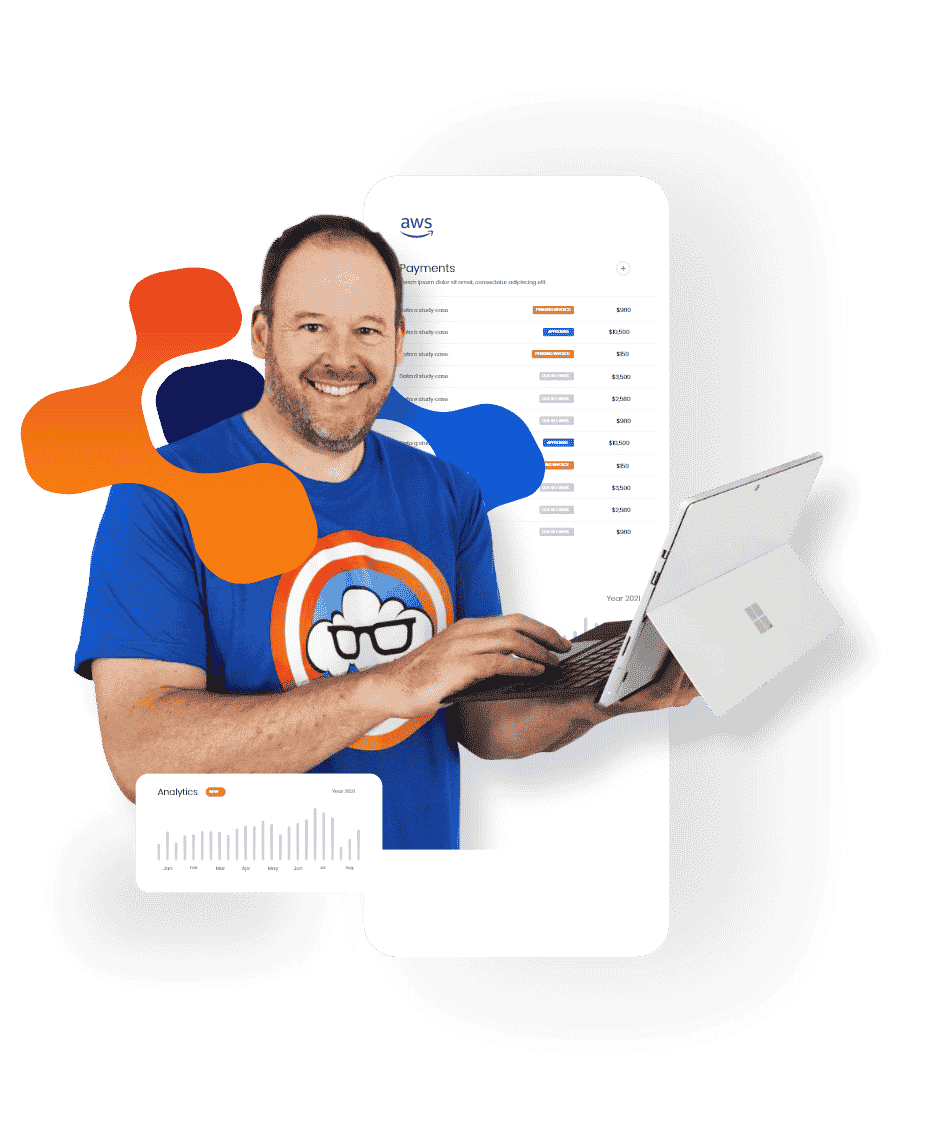 WHY CHOOSE
Logicata
A dedicated team with eyes on your infrastructure - we don't just fix symptoms, we find and solve problems.
We unlock the indestructible and infinitely scalable building blocks of AWS so that you can scale with confidence.
Satisfied Clients
Testimonials
The product of dedicated team with eyes on your infrastructure; a team with deep, long and diverse experience in software development.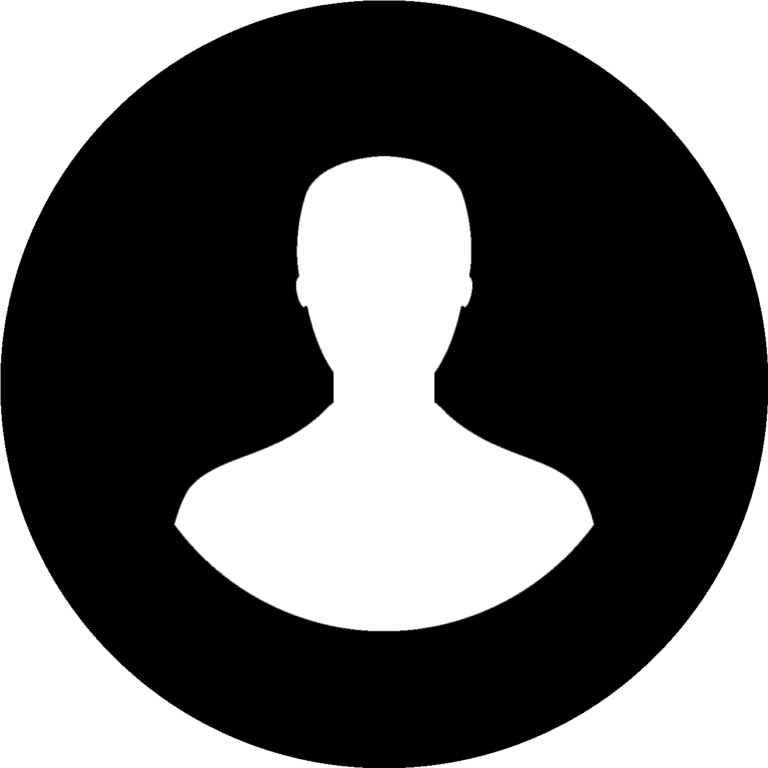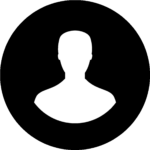 Mohsin Bhally
Director, DeenTek Solutions
"Logicata gets full marks for their technical insights and designing a solution that fits your needs. They'll go back and forth with you instead of trying to fit you into something one-size-fits-all."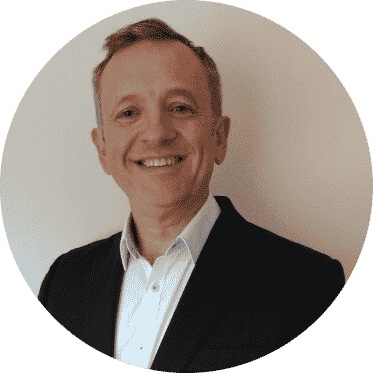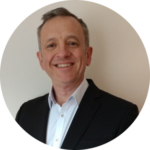 Paul Collins
Head of Product Delivery, Orchestr8
"When I started to explain our vision, Logicata got it quickly. They helped us to firm up our strategy in terms of what it meant to move to the cloud. They were able to articulate what that looked like."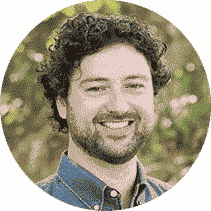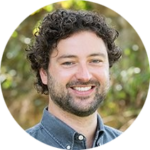 Steve Fleming
Chief Strategy Officer,
Opus 2
"We are pleased with how a few changes to our AWS environment, with no operational impact, has resulted in delivering a reduction in costs."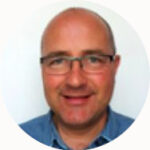 Paul Fletcher
Chief Executive Officer,
Charanga
"We're delighted to have saved 30% on our monthly AWS bills, which will drop straight to our bottom line."
Technology Partners










WEEKLY
AWS News Roundup
Receive a weekly email summary of AWS news curated by our founder Karl Robinson - no sales pitches, no spam, just useful, interesting content!
Logicata CEO Karl Robinson summarises the key AWS product and service announcements from Adam Selipsky's keynote at AWS re:Invent 2023
View Post
There is a lot of ambiguity around the term "DevOps." Some say it's so broad that it doesn't really mean anything, some say it's just automation, some say it's a cultural movement about responsibility for the delivery of code, and some say it's whatever that one techie in your company does who doesn't work on your products.
In this article, Jon talks about what exactly DevOps is and goes through our thought process for when outsourcing DevOps does and does not make sense.
View Post
This post discusses how to choose a cloud service provider and how each of the major choices compares with the others.
View Post