"It's great having Logicata around for day to day operations, because it means I can focus on other more strategic tasks"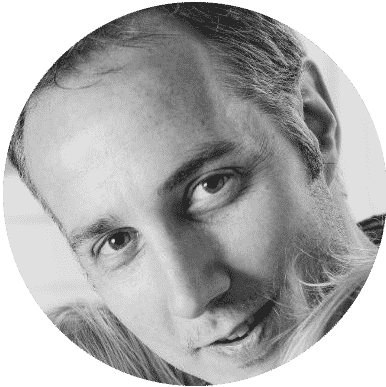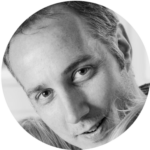 Jay Caines-Gooby
Head of Technology,
Charanga
Summary
Charanga selected Logicata AWS Managed Services to free up valuable human resources to focus on product development and growing their business.
The Challenge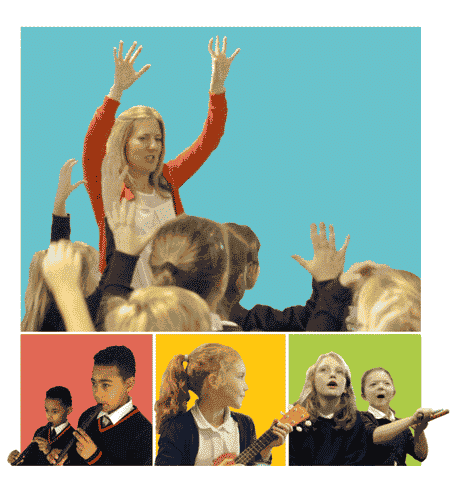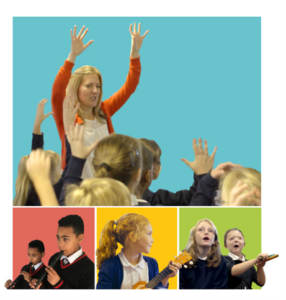 Charanga is an award-winning modern-day music resource for teaching music to primary school children.   Charanga were an early adopter of Amazon Web Services public cloud infrastructure and have been relying on AWS to underpin their service offerings for over 10 years.  AWS have been a reliable partner for Charanga, and Charanga have long been an advocate for AWS services.  At the start of the global Covid19 pandemic, Charanga saw a 300% increase in online users of their service.  It was easy for Charanga to scale up their infrastructure as the capacity was readily available from AWS.  But this increased demand highlighted resource challenges elsewhere in the Charanga business which needed to be addressed.  Rather than having key development resources tied up with infrastructure management, Charanga decided to outsource the management of their AWS infrastructure to Logicata.
The Results
Logicata onboarded the Charanga AWS Infrastructure into our InfrAssure AWS managed service offering.  We were able to integrate with the existing Charanga Datadog monitoring tools to provide 24x7 incident response and support.  Additionally, we integrated Cloudcheckr for cost optimisation and security posture management.  Furthermore, Logicata have been able to wrap up several DevOps projects into the continuous improvement element of our managed service, including infrastructure as code automation with AWS CloudFormation and autoscaling of the Charanga EC2 fleet.
Paul Fletcher, CEO of Charanga commented 'By outsourcing AWS Management to Logicata, I've been able to free up valuable resource to focus on development of our application and integrations with key partners which will help us to drive the business forward.  And we've been able to achieve this at a much lower cost than hiring in new full-time employees or contractors.  The Logicata team demonstrated strong technical capability, at a compelling price point'.