"It's great having Logicata around for day to day operations, because it means I can focus on other more strategic tasks"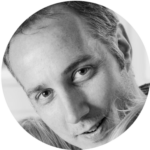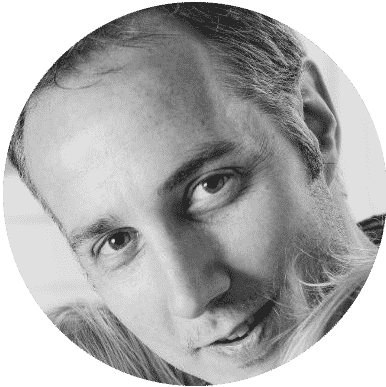 Jay Caines-Gooby
Head of Technology,
Charanga
Summary
Charanga is an EdTech company that relies on Amazon Web Services (AWS) to host their infrastructure. They specialize in music education, and their focus is mostly aimed at the primary school curriculum in the UK. Their core offering is a teaching platform that helps non-specialist primary school teachers teach music to students from Reception to Year 6 (ages 4–11); however, they also have a product that offers similar help to secondary school music teachers (ages 11–16).
They have always been focused on teaching music, from their early beginnings in 1997 releasing a CD-ROM called Guitar Coach, to their 2006 decision to offer online-only school-based educational software. 2006 was also the year that Jay Caines-Gooby, their Head of Technology, joined the company. He was the driving force behind Charanga's move to host their infrastructure on AWS, and has been responsible for most of Charanga's DevOps work alongside his role as Head of Technology.
Charanga's main product is a Ruby-on-Rails monolith, which is managed by a very small back-end development team. This team is responsible for the software development of the product, but also any DevOps or system administration work that is required.
The Challenge
When the first UK COVID-19 lockdown began in March 2020, all the schools closed, which led to an overwhelming 750,000 new users joining Charanga's platform over the space of just a few weeks! Charanga knew they needed to respond to the growing load on their site as soon as possible, so they considered a range of possible solutions. One option was to hire another permanent member of staff. However, they weren't sure if there was enough work yet for a full-time role, and they were worried about the time it might take to hire and subsequently train a new staff member.
They also considered whether it would be better to hire a contractor or call in an AWS Managed Service Provider . Ultimately, they decided to go with an MSP because a team of people has more skills and expertise than a single person, and this challenge required multiple specialists, including a database specialist, a DevOps specialist and a software architect. Also, having a whole team on hand would provide peace of mind that there would always be someone available to help.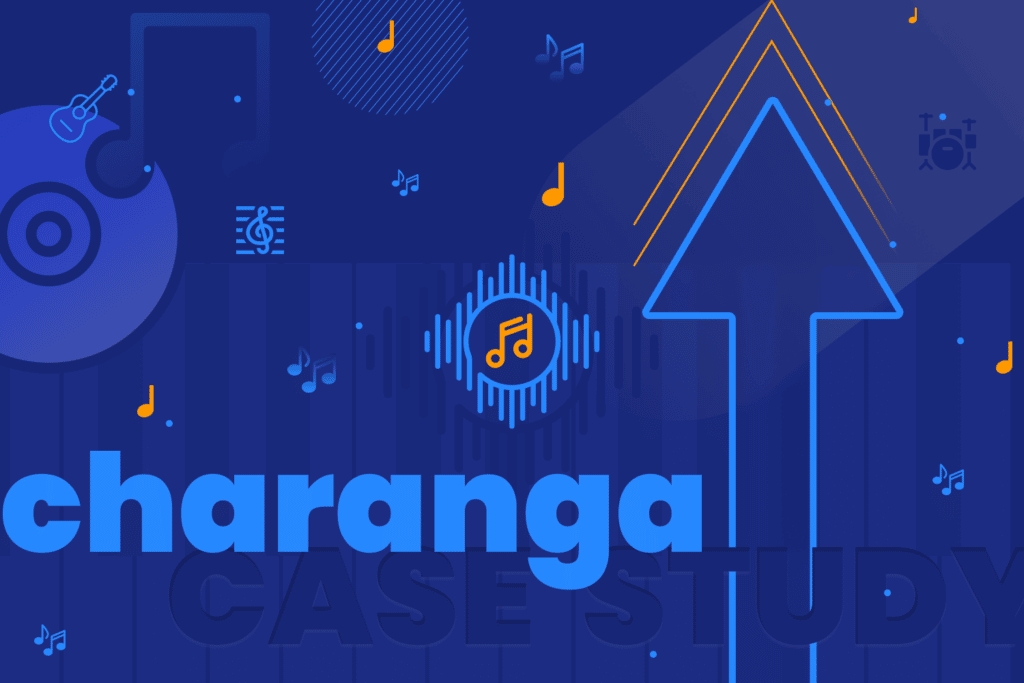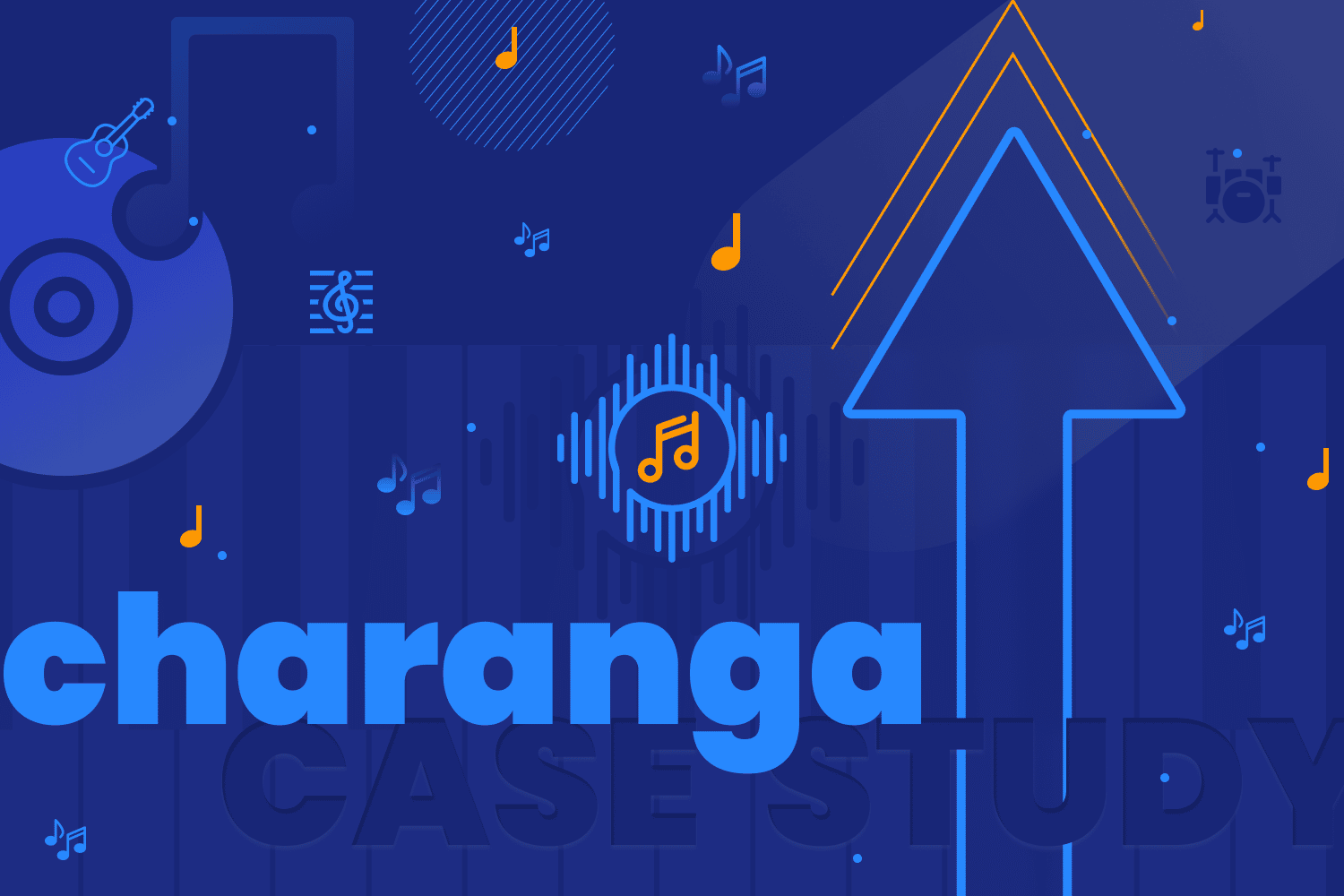 The solution
Finding an AWS MSP
Jay needed to find a reliable and trustworthy AWS MSP quickly. Through a personal connection of the company, someone recommended Karl at Logicata, and they set up an online meeting to talk through the problems that Charanga was facing. Jay was satisfied that the team at Logicata understood the issues and that they would have a good working relationship. Having an MSP that could offer 24/7 customer support and that was based in the same timezone was also a weight off his mind.
Helping Charanga through their initial period of rapid growth
Scaling infrastructure : Logicata began by reassuring Charanga that they would be able to deal with the extra load, and more, if necessary. The first step was to ensure that new servers were turned on to deal with the additional load.
Monitoring and alerts : They quickly integrated Charanga's existing Datadog monitoring tools into their own systems, and used this extensive data to be able to provide 24/7 system support.
Cost optimization : Logicata integrated CloudCheckr with Charanga's infrastructure, and now they monitor spending on AWS resources and provide suggestions on ways to save money.
Moving to a model of continuous improvement
Auto scaling
Integrating auto scaling into Charanga's AWS infrastructure gave them the ability to automatically add or remove virtual servers as necessary depending on load. Prior to this, Charanga was dealing with this issue manually. As an EdTech company that is based around school timetables and holidays, Charanga's system experiences a huge drop in load outside of term time, or on evenings or weekends, so reducing their fleet size during the off hours provides significant cost savings.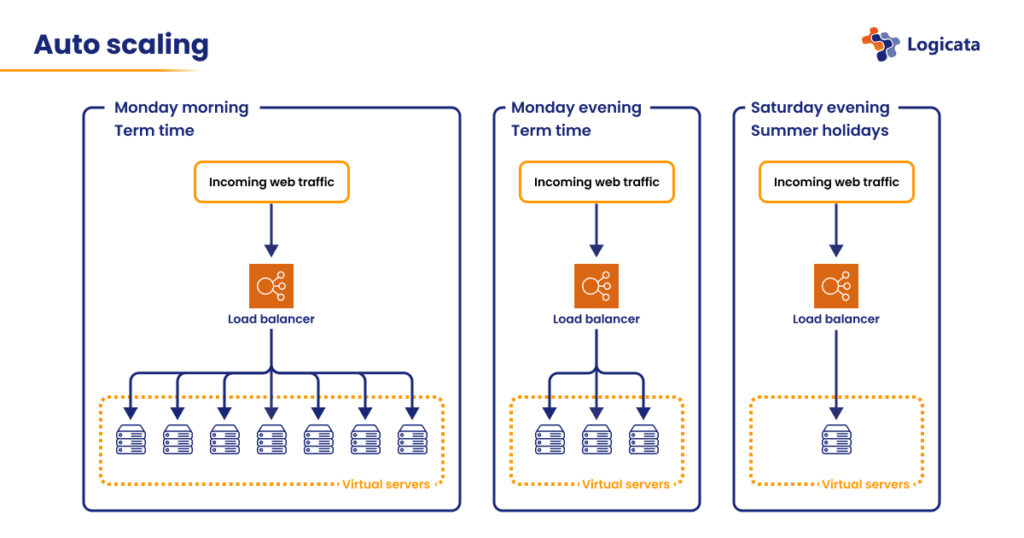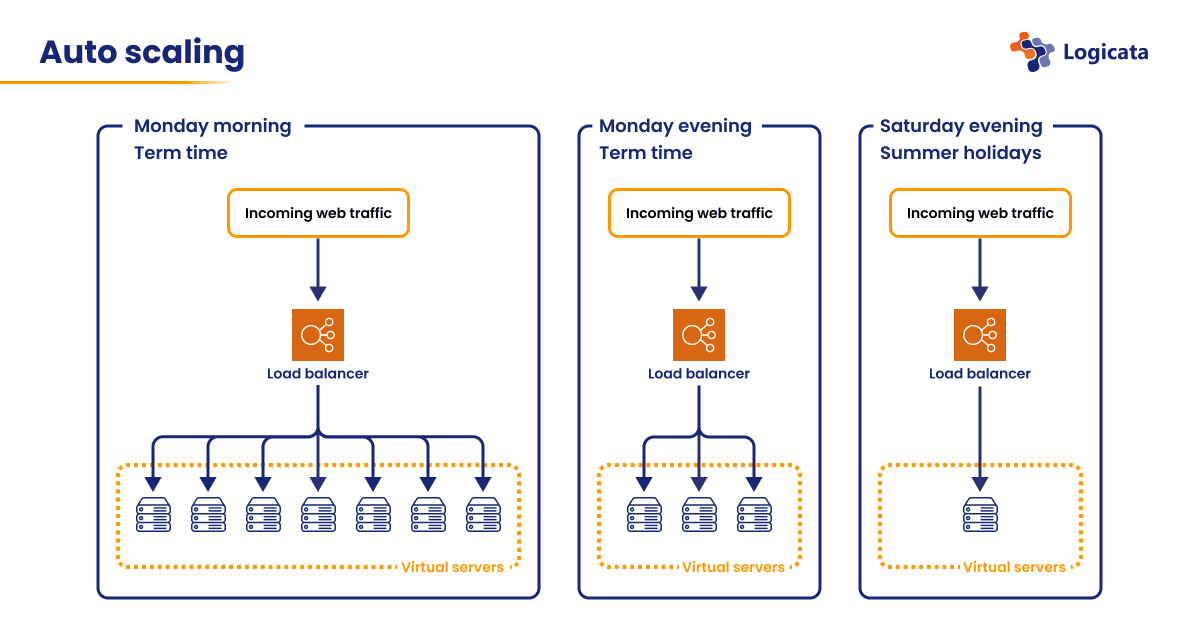 More virtual servers get automatically added or removed as necessary, depending on the number of users at any given time.
Infrastructure as code
Logicata also helped Charanga move their infrastructure configuration to Terraform modules. This helps with scaling, but is also an easier way to manage larger amounts of AWS infrastructure, including changes to the infrastructure. For example, Charanga is now focused on splitting its infrastructure across different AWS regions, to deal with new company growth into different countries, and the challenges that come from complying with data privacy laws around the world (GDPR forbids storing EU data in a location outside of the EU, and this includes AWS data centers outside of the EU). Having Terraform modules makes it much simpler to split infrastructure across regions.
The Results
Seamless expansion of the user base
Charanga was able to deal with their unprecedented growth with no major issues or downtime. Their user base increased by 300% in a very short period of time, and Logicata helped keep everything running smoothly over what could have been a difficult few months.
Improved relationship with AWS
Due to Logicata's close relationship with AWS, Logicata can escalate issues and questions from Charanga to AWS and signpost Charanga to the best ways to contact AWS for help, leading to an improved relationship all round. This has led to more focus from the AWS account team, and a feeling that Logicata, AWS and Charanga are working together in a true partnership.
Time freed up for other projects
Jay now has to do much less DevOps work, and is less focused on short-term reactive work, freeing him up to focus on development and long-term planning, such as switching to Graviton-based instances to improve performance. DevOps work used to take up a third of his time, but now he is able to focus on his other work as Head of Technology. The start of term used to be by far the busiest time of year for him, but now it feels like any other day at the office. Jay no longer has to worry about how the team will manage if he goes on annual leave — he knows Logicata can step in when needed.
The main benefits of working with Logicata
Fast response times : Logicata is very responsive, and is good at alerting Charanga when something needs to be done.
Expertise : There are now over 200 different AWS services, so it can be hard to keep up with them all. Charanga has certainly found it helpful to have a team of experts on hand to advise them. Most importantly, if something does go wrong, Logicata will step in to help them. Charanga uses Logicata as a sounding board to find out what things are possible and what they should do (as well as how they can do these things). They also use them for reassurance that any AWS-related decisions that they have taken are sound. They treat Logicata as a second pair of hands, eyes and ears.
Cost saving : Logicata has a close relationship with AWS and is often aware of special cost-saving deals. For example, they made Charanga aware of an AWS CloudFront security bundle they didn't know about, which saved them money.
Conclusion
Since partnering with Logicata, Jay now has enough time freed up to work on performance improvements to Charanga's main product. Now that the day-to-day running of the infrastructure is dealt with by Logicata, Charanga can focus on specific projects — such as splitting its infrastructure across different AWS regions, which becomes necessary as the company expands into new territories. They now have peace of mind that they have Logicata on hand to provide expertise and to advise with anything AWS-related.
Logicata is a team of AWS experts who can help you with scaling your AWS infrastructure as your company grows, and with managing it afterwards. We have extensive expertise in applying AWS best practices with EdTech companies and helping them scale, so get in touch if you'd like to hear more about how we can help you with your growth.