Last night I once again had the pleasure of being invited to the annual UK Tech Awards ceremony at the Park Plaza Westminster Hotel in London.  The event is a gathering of the brightest companies in the UK technology industry, together with their investors and advisors.  The event is sponsored by PWC and Silicon Valley Bank, and hosts over 500 guests at a gala black-tie dinner.  This year's hostess was Babita Sharma, BBC news presenter, who did a great job of compering the evening and announcing the award winners.  After a welcome drinks reception and a three course dinner, there was a charity collection with the proceeds split 50/50 between 2 great charities – BCCS and Young Minds, both focusing on improving children's mental health, a very worthy cause.
Once dinner was over it was time to hear who the judging panel had selected as this year's award winners.  The comprehensive panel comprised 20 judges from across the commercial finance sector with advisors, banks and funds all represented.
Tech Innovation of the Year Award


Against some stiff competition, Ultraleap scooped the Tech Innovation of the Year Award for their mid-air haptic technology, which uses ultrasound to generate a touch experience in thin air.  The technology can be used to enhance augmented and virtual reality experiences by providing touch feedback when handling a virtual 3D object, for example.  There are exciting potential applications for this technology in the automotive, health care, digital signage and theme park industries.  I personally can't wait to experience it!
Tech Journalist of the Year Award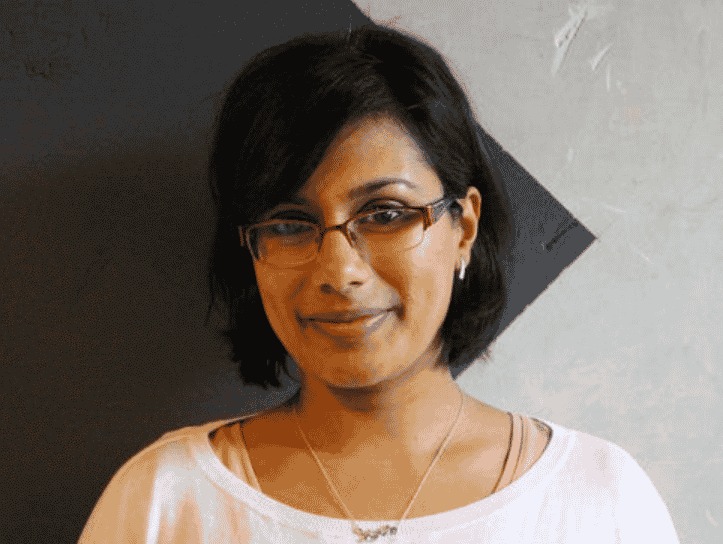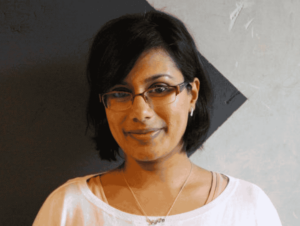 Tech Journalist of the Year was awarded to Shona Ghosh, Technology Editor of Business Insider.  A regular technology commentator on BBC and Sky News, Shona covers a broad range of Technology, Media and Telecoms topics from both a technical and commercial perspective at Business Insider.
Tech for Good Award


DreamLab grabbed the 'Tech for Good' award with their cancer fighting mobile phone app.  The app harnesses the compute power of mobile phones while the phone owners are asleep, to analyse health data and deliver new insights in the fight against cancer.  Congratulations to the Vodafone Foundation for this amazing innovation
Tech Deal of the Year Award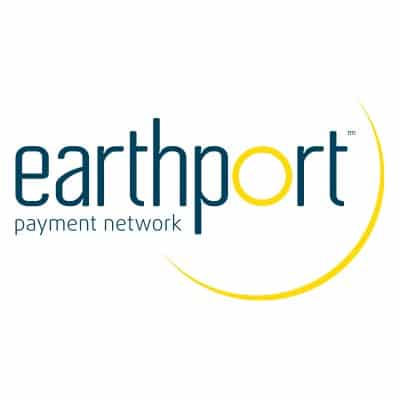 Earthport PLC was voted Tech Deal of the Year after being acquired by Visa this year for £247m.  A regulated financial institution and part of the elite 'FinTech50', Earthport deliver cross border payment technology relied upon by some of the worlds most recognisable global brands.
Best Use of Tech in the Digital Economy Award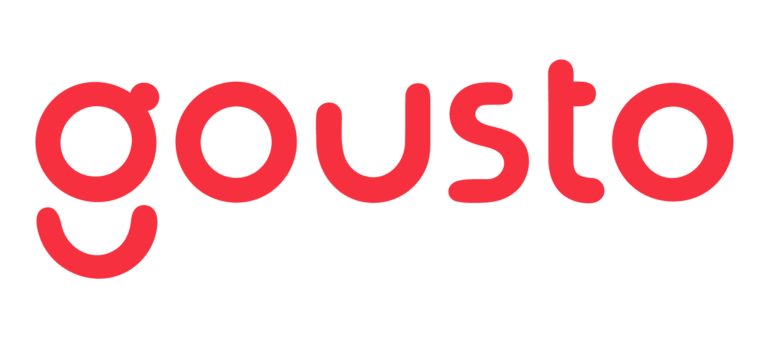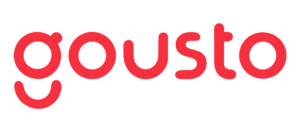 Recipe box delivery service Gousto was deemed to be the Best Use of Tech in the Digital Economy.  From their humble beginnings selling recipes from a market stall, Gousto delivers recipes and measured ingredients to their customers, enabling them to be more adventurous in the kitchen, whilst at the same time tackling the issue of food wastage by only delivering precisely measured ingredients.
Tech Businesswoman of the Year Award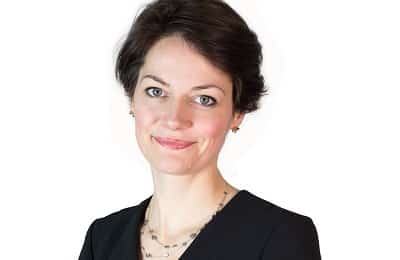 Working her way through CFO and COO positions to become co CEO of DarkTrace, Poppy Gustavson was awarded Tech Businesswoman of the year.  With a valuation of over $1.65bn, the DarkTrace Artificial Intelligence platform helps enterprise clients to protect themselves from novel cyber threats and insider attacks.  With Poppy at the helm, DarkTrace has become one of the most profitable businesses in the AI space. 
Tech Growth Business of the Year Award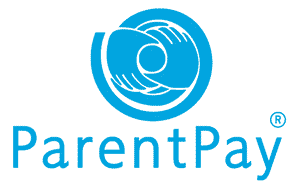 The ubiquitous ParentPay app which enables parents to pay for their children's school meals, uniforms and trips online is now used by over 12,500 schools and 5m parents in the UK.  Growing at around 70% per annum and consistently achieving double digit growth since their launch in the UK, ParentPay is one of the fastest growing tech businesses in the UK.
Tech CEO of the Year Award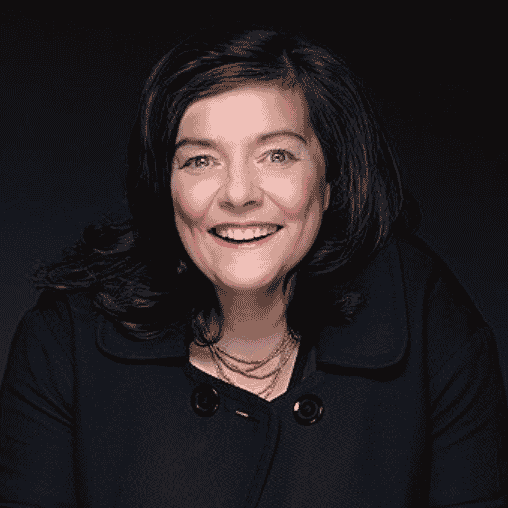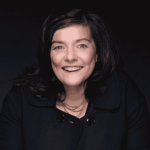 Great to see a woman winning this male dominated category – CEO and founder of Starling Bank Anne Boden.  Starling is the first bank to launch 100% mobile accounts, and since launching in 2014 Anne has raised £233m of funding to grow the business. 
Tech Company of the Year Award

Valued at $3.5bn, TransferWise offers a slick solution for moving money around the world – they are acquiring 10,000 new business client per month and have over 6m customers processing over £4bn in monthly transactions.   The TransferWise technology platform has enabled them to take on long established players in this industry such as Western Union & Moneywise.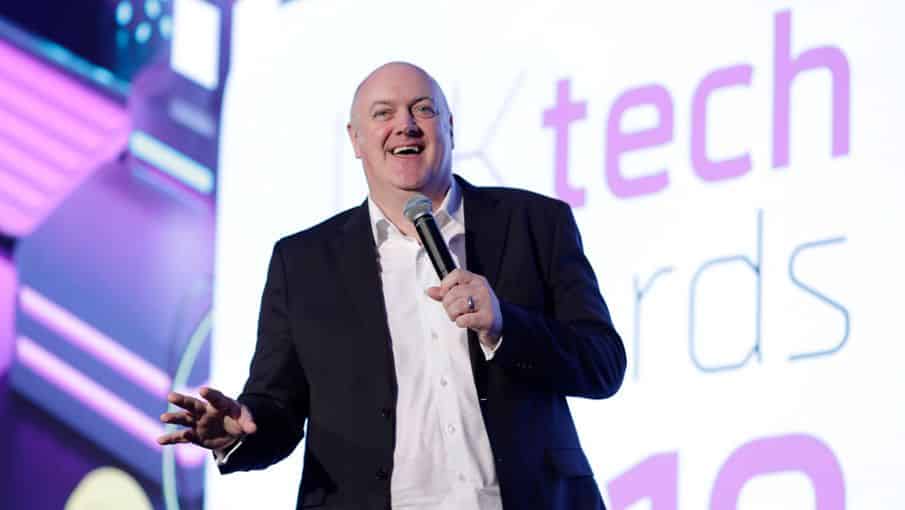 Once the award ceremony concluded we were treated to half an hour of after dinner entertainment from A-list comedian and TV presenter Dara O'Briain.  Dara seemed slightly concerned that the Park Plaza Hotel ballroom is several feet below sea level and adjacent to the Thames – I think we got away without any leaks or floods.  His set of course had to take the mickey out of the tech industry – award nominee Trainline were in the firing line – their ploy to sell more tickets was to deliver Dara's tickets straight to his spam folder forcing him to buy more!  He also did a long gag about why virtual reality porn is not taking off – but it's probably not the appropriate place for me to elaborate.!
All in all, it was a great evening in the company of some inspiring businesses, who together prove that the UK tech industry is thriving.   I'm looking forward to next year already!