It's fair to say that the world was unprepared for a global pandemic such as Covid-19.  We've seen outbreaks in the past – SARS, Ebola, but nothing that has spread so quickly and with such far reaching consequences.  Bill Gates told us in 2015 that we were not ready for such a global outbreak and he was right – all around the world healthcare systems are struggling to cope, and people are being told to work from home where possible.  
If you are a cloud native business such as Logicata, then this presents no technical challenges as we already work like 'digital nomads'.  But if your business has information workers who could perform their job function while working remotely, but you don't have the infrastructure in place for them, then AWS may well be able to help.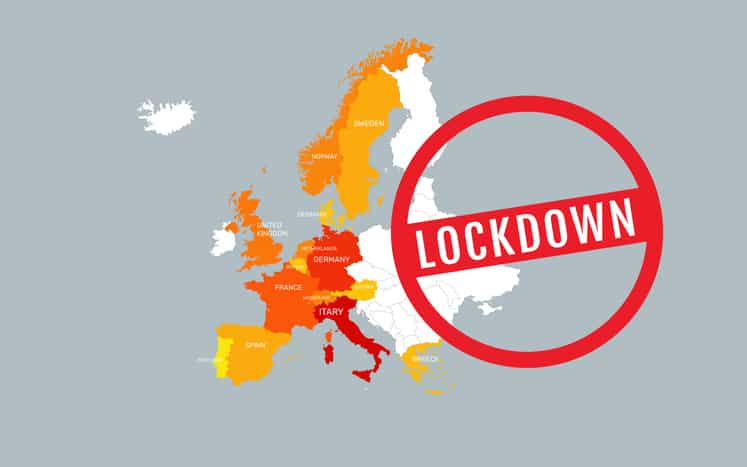 Recently AWS have announced that the following services will be offered free of charge until 30th June 2020, so now is as good a time as ever to explore new technologies that could help your employees to work from home.
Amazon WorkSpaces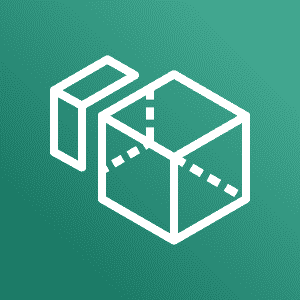 Amazon WorkSpaces is the AWS Hosted Desktop as a Service (DaaS) offering – essentially it is a desktop computer in the AWS cloud.  AWS are offering WorkSpaces Standard, Value and Performance bundles for up to 50 users completely free of charge until June 30th 2020.  
Amazon WorkSpaces can be accessed over any connection from any device.  Users can access their desktop from their phone, tablet or any computer with an Internet connection.  Windows or Linux desktops can be provisioned, and there is a facility to 'Bring Your Own' Windows license if your business has already made that investment.
Desktops can be paid for monthly or by the hour – WorkSpaces can automatically power down when unused.  Pricing ranges from $21 per month for a 1vCPU 2GB RAM desktop right up to $999 per month for a 16 vCPU 122GB RAM graphics accelerated desktop.  Please note that pricing also varies by region.
Your data is secure as nothing is stored on the local device – data is stored on persistent encrypted storage volumes in the AWS cloud.  Data is accessed via the PC over IP (PCoIP) protocol – your users will get their familiar desktop experience regardless of the device they are using to access their WorkSpace.  You can even integrate with your on premises Active Directory server so that users can log in with their existing username and password.
WorkSpaces are available in a range of specification options, right up to GPU accelerated instances for graphics intensive applications such as CAD.
Amazon WorkDocs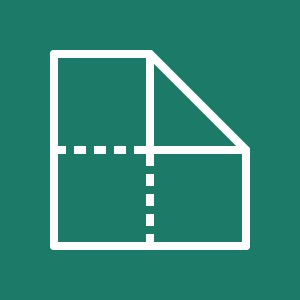 Amazon WorkDocs is the AWS document collaboration solution.  It is essentially a user friendly front end to Amazon S3 object storage, enabling users to upload and collaborate on files.
AWS is offering WorkDocs completely free of charge for 50 users, each having 1TB of file storage, up to June 30th 2020.  Normally WorkDocs is charged out at $5 per user per month, including 1TB of file storage.  WorkDocs is bundled with Amazon WorkSpaces, or available as a standalone solution.
WorkDocs can be used to retire legacy on premise file servers – with Amazon WorkDocs Drive you can easily launch content stored in WorkDocs directly within Windows File Explorer or Mac Finder.
Documents can be shared amongst your teams and external collaborators, and WorkDocs provides a real time activity feed which tracks collaboration actions by file, folder or username – gone are the days of emailing file versions back and forth and getting lost in lengthy email threads!
Amazon Chime
Amazon Chime is the AWS Online Meeting offering which supports meetings with up to 100 (soon to be 250) participants. 
Amazon Chime offers chat, audio and video conferencing all from a single application.
Chime works in a browser without any software download, and there are also mobile apps available.  
AWS is offering free use of all Chime Pro features until 30th June 2020 for new Chime customers.
Normally AWS charge for the use of Pro features – pricing ranges from $3 per user per day up to $15 per user per month, but you are only charged for use of the pro features on the days that your users actually access them. Pro features include:
Schedule meetings
Start instant meetings
Host up to 100 attendees
Provide dial-in numbers for your meetings
Enable Amazon Chime call me for attendees
Create a personalized meeting link
Record meetings
Lock meetings
Event mode for meeting control
Assign delegate(s) for scheduling and meeting assistance
Use conference room video systems
Microsoft Outlook Add-in
How Logicata Can Help
If your business is not currently set up for secure home working, now is the time to take advantage of these great free offers from AWS to get you set up to continue working during this current crisis period, but also to future proof your business.  Logicata is an AWS partner, and we can help you set up all of the above services – or indeed any other AWS services that may help your business continue to thrive.