"It didn't feel as though their primary driver was the commercial engagement. It was more about the excitement of the technology that they actually deliver."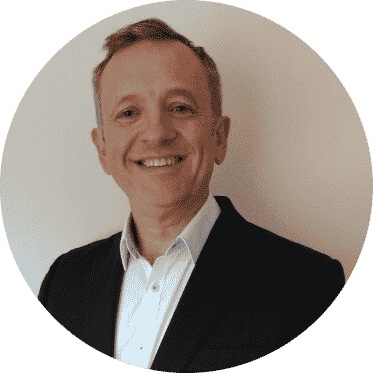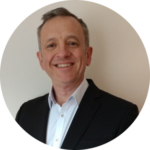 Paul Collins
Head of Product Delivery,
Orchestr8
You'll Find A Long List Of Reasons Here About Why You Should Talk To Us Before Choosing Your AWS Managed Service Provider.
But if the list is tl;dr, we can narrow it down to this...
We find and solve problems; we don't just fix symptoms. And because we work in multiple customer environments, we're well-stocked with fresh ideas.
As a result, you can scale with confidence, knowing you have a separate, dedicated team with eyes on your infrastructure; a team with deep, long and diverse experience in software development.
For the long answer...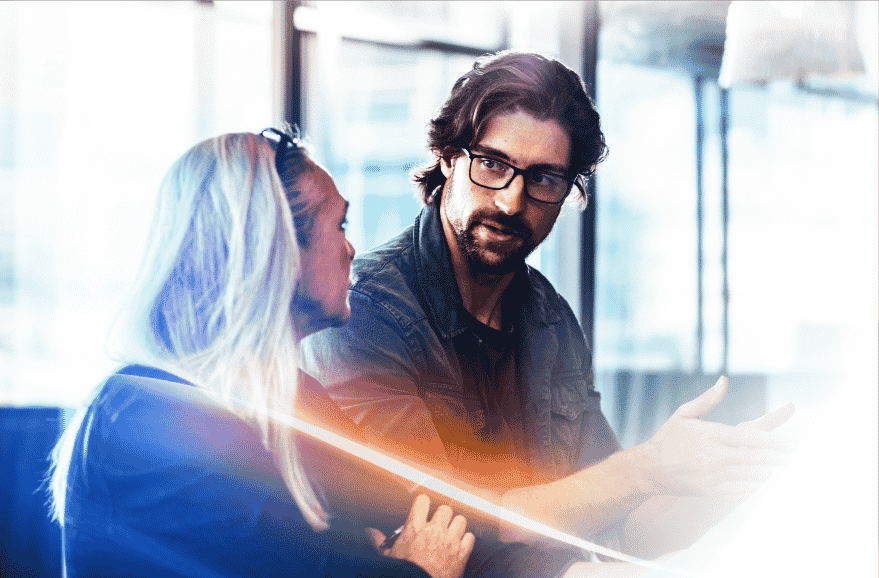 The First Thing You Might Notice Is Our Enthusiasm For AWS And The Potential It Can Unlock For You
That will probably be clear from the time we'll take to understand your unique business and challenges before we talk about signing any contract.
From that first conversation, you'll see the benefit of working with a team that packs years of experience — not just in infrastructure and cloud, but in software development as well.
We do this work because 24 hours a day, 365 days a year we're making it possible for interesting companies to reliably deliver their amazing features to customers.
And we love being part of that.
Analysis Given
With Context
It might be helpful to you to know that an aspect of your environment could be adjusted for performance or security.
Equally, you might know about the "issue" already and you've taken a calculated risk to achieve a bigger goal. Analysis is meaningless unless you invest in the context. Our clients value our analysis because it always comes with context, not just red and green lights against lists of averages. Our clients want an advisor who starts with what:
What Are You Trying To Achieve?
What Is Important To You?
What Is Your Appetite For Risk?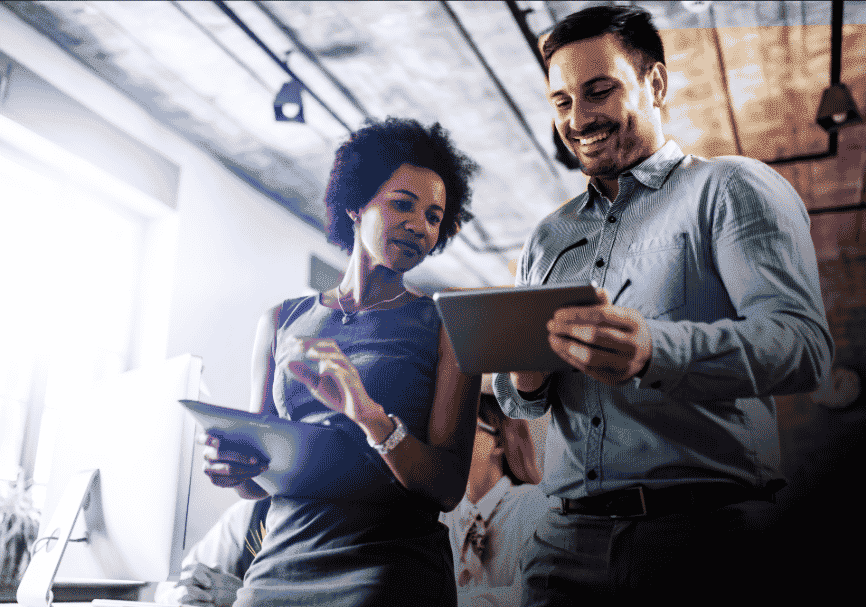 When we know your 'What' then we can understand your 'Why'.
Understanding those two things means we can make best-practice
recommendations that are valuable to you.
"There are a lot of cowboys managing cloud systems, so our CTO and the team put Logicata through the wringer when we were looking for an MSP. They came through it exceptionally well, which gave us the confidence to move forward."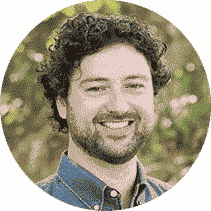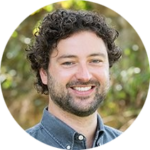 Steve Fleming
Chief Strategy Officer,
Opus 2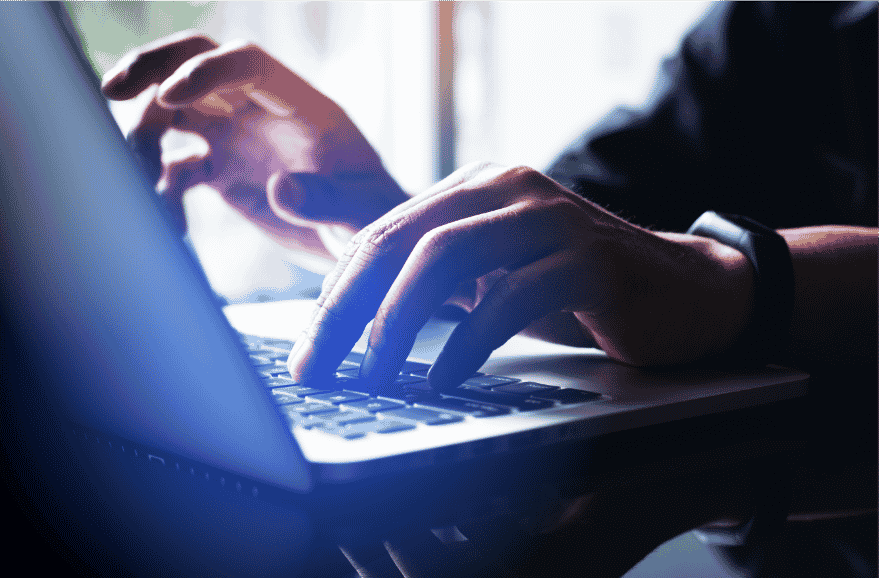 Software Development
Experience
AWS is built on Linux and open-source software —
an environment and principles that we've been working in for more than 20 years.
Our team has developed firmware, desktop and mobile applications, enterprise SaaS solutions, IoT platforms and paradigm-setting software for SMEs and household names.
We are an AWS managed service provider that understands your software and your developers.
Extra Eyes On
Your Infrastructure
In even the best organisations pressure to deliver can wear down paths of least resistance. Development work begins to flow in certain ways because that's how it's "always" been done. Infrastructure becomes orphaned from operations (but not from your bills). Security gates swing open due to pressure, or because risks, mitigations and configurations in AWS are evolving faster than your team can keep up. We bring extra sets of eyes to watch your back and sweep for what might get left behind.
Those eyes stay sharp by working on multiple customer environments. We'll speak up if we see a way you could save money, work with less resistance or tighten your security.
With us overlooking the infrastructure, you'll know that your business and development decisions are based on up-to-the-minute information about what works. (And you'll know that someone extra is always watching for those S3 buckets that shouldn't be public!)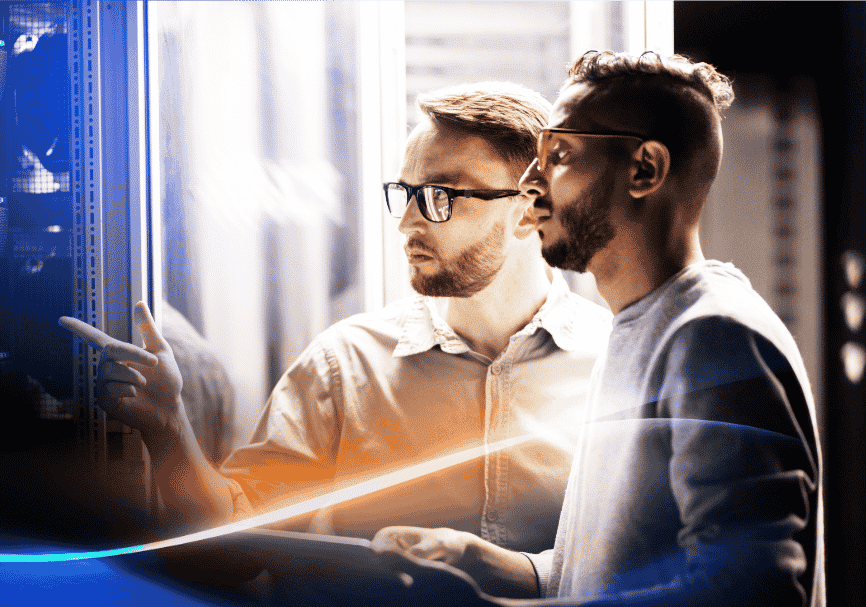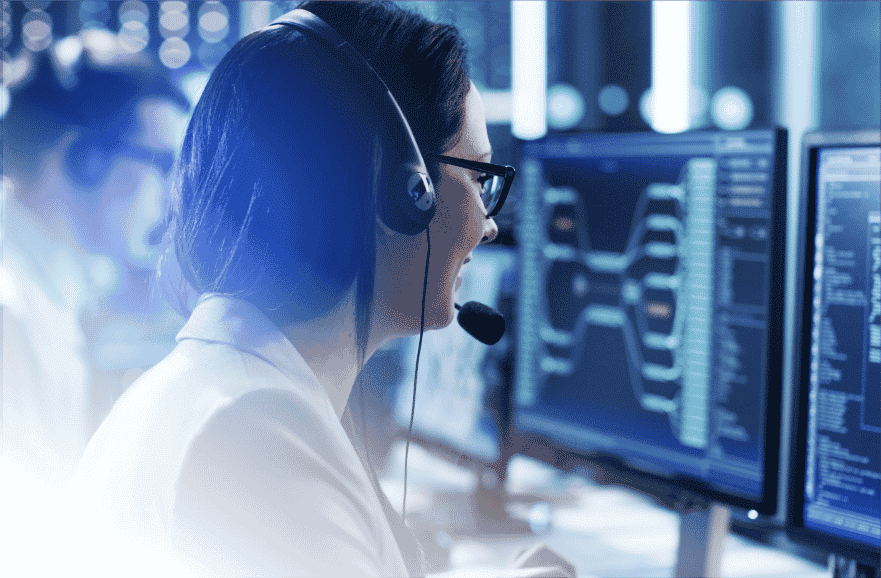 Better Technical Support
You're running a serious business and you're reliant on AWS infrastructure, but you might not always feel that Amazon is supporting your technical challenges at the right level. Some days, that's going to be frustrating. Some days, that's going to be a serious problem. And one day that might be a catastrophe.
When you have a relationship with us, you have a direct line to our expertise on all things AWS. That direct line means you can pick up the phone to someone who doesn't just understand AWS, they also already understand your business.
On the critical days, that means immediate troubleshooting from an expert at any time of the day. On the business-as-usual days, that means you can make an easy phone call to AWS experts who understand your architecture and can give you thorough, grounded technical advice as a trusted partner.
A Long-Term View-
That Includes Saying
No When No Is The
Right Answer
We take the long-term view of client relationships. That means we'll tell you if we can see a better way to do something or if we're not the right people to do what you need. We take that long-term view every time because we believe you'll stay — or you'll come back when the time is right — because you can trust the value and the breadth of our perspective.
If you don't need expensive scaling server infrastructure because the problem is code not spiky traffic, we'll tell you. We'll tell you straight every time because our role is to give you expert advice. You can use that advice to make informed decisions about getting the best results for your business in your individual circumstances.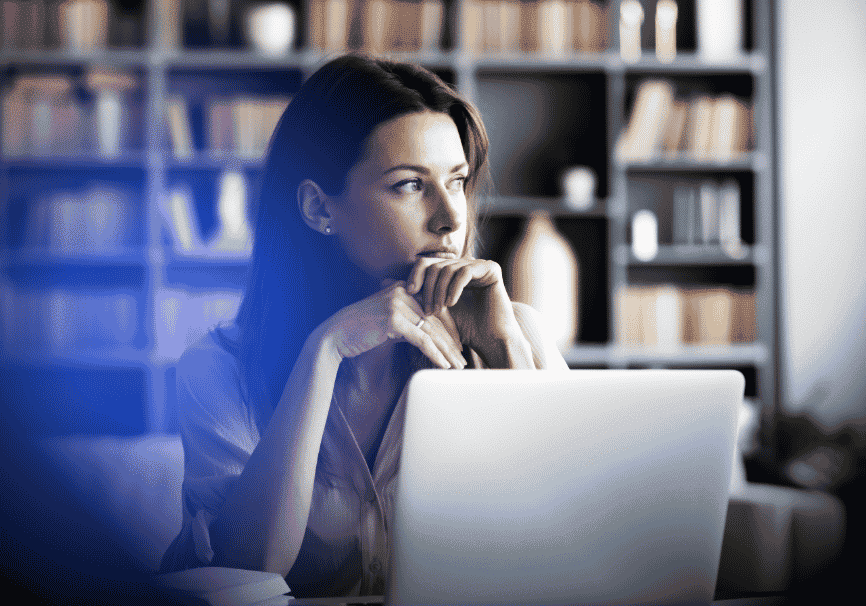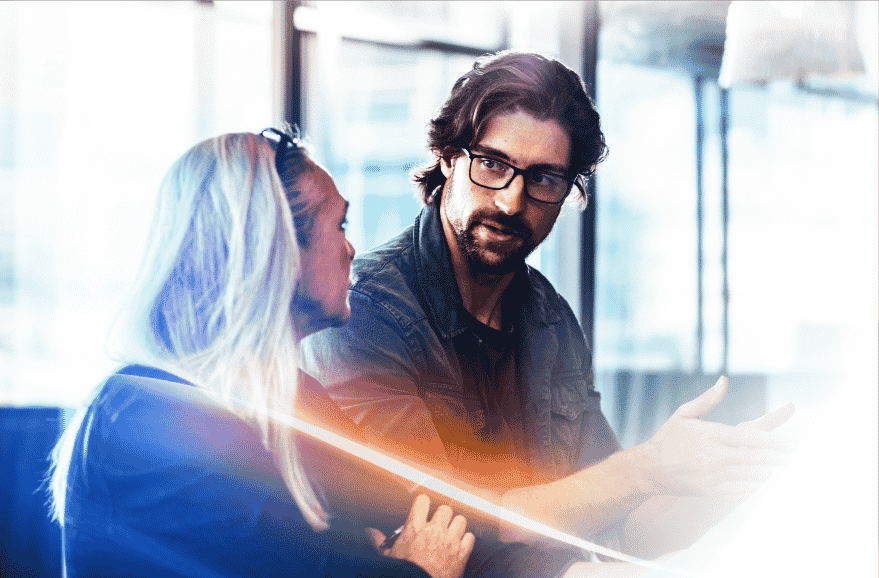 We Might Be Even More
Cost Sensitive Than
You Are
As developers ourselves, we understand the siren call of trends and new tech.
But working on the cutting edge isn't always in the best interests of your business. Just because "everyone" is shifting to containers or the new-new concept doesn't mean the shiny thing is right for you.
Because we work in multiple customer environments, we can give you grounded advice about the options and —
without distraction — analyse the cost/benefit to you.
Free Up Your Developers
Developers might be your most valuable resource, so why bog them down in operational decisions? Your developers should be busy coding new features instead of dropping too much time figuring out operational details.
Operational details are what we're for.
We make it easy for you to keep developing, knowing that your infrastructure is secure, delivering and ready for what's coming.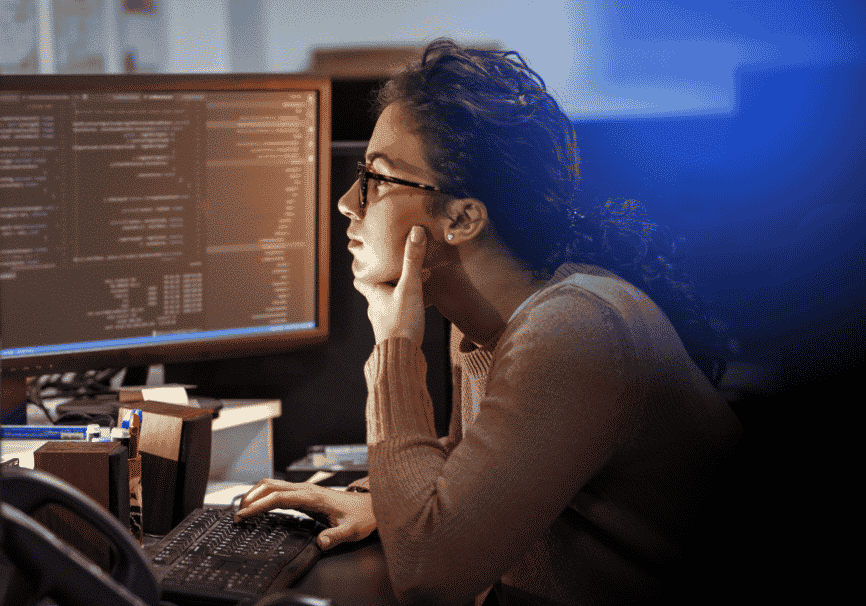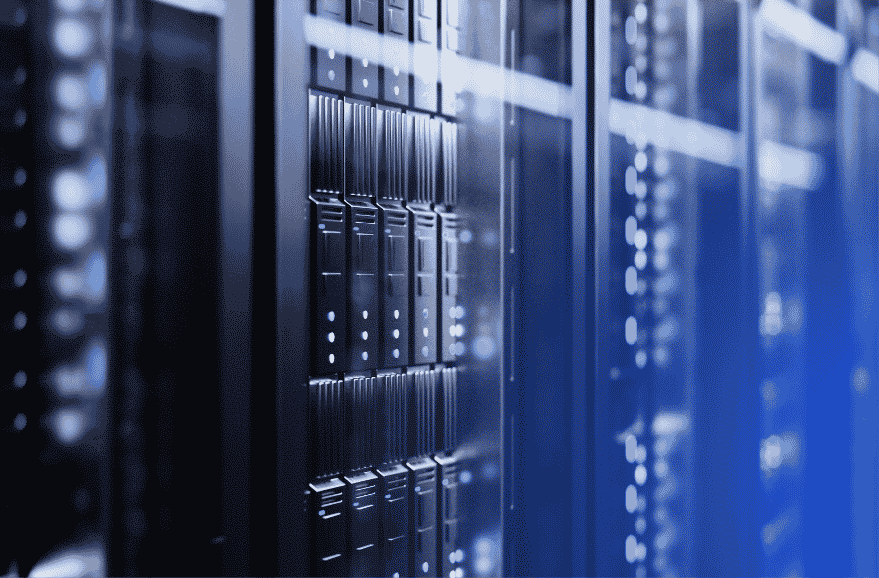 Eliminate Single-Point
Sensitivity
Recruiting AWS expertise in-house likely means having one or two people in the team who become next to irreplaceable. That's risky enough when your knowledge base makes a reasonable request for holidays or needs a sick day. It's a serious problem when they move on and all the knowledge is walking out of the door with them.
With us, you have a team of experts on call 24/7 every day of the year. They're working with multiple customers, so your Logicata experts are always bringing fresh perspective to your business.
Also, we'll work closely with your team, building your in-house skills without tying up your developers. That way you're not totally reliant on us either.
Flexible Enough To Fail
Fast With You
You're trying new things, putting up ideas, looking to fail fast. You need AWS experts flexible enough to come on the ride with you.
You'll find we won't have any trouble keeping up, and we'll be there to support you as you experiment and your business evolves.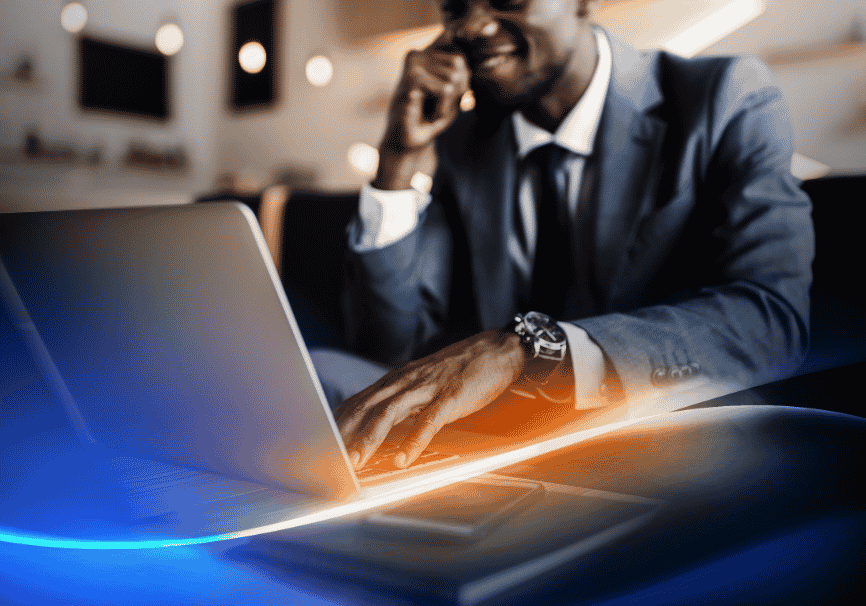 Satisfied Clients
Testimonials
The product of dedicated team with eyes on your infrastructure; a team with deep, long and diverse experience in software development.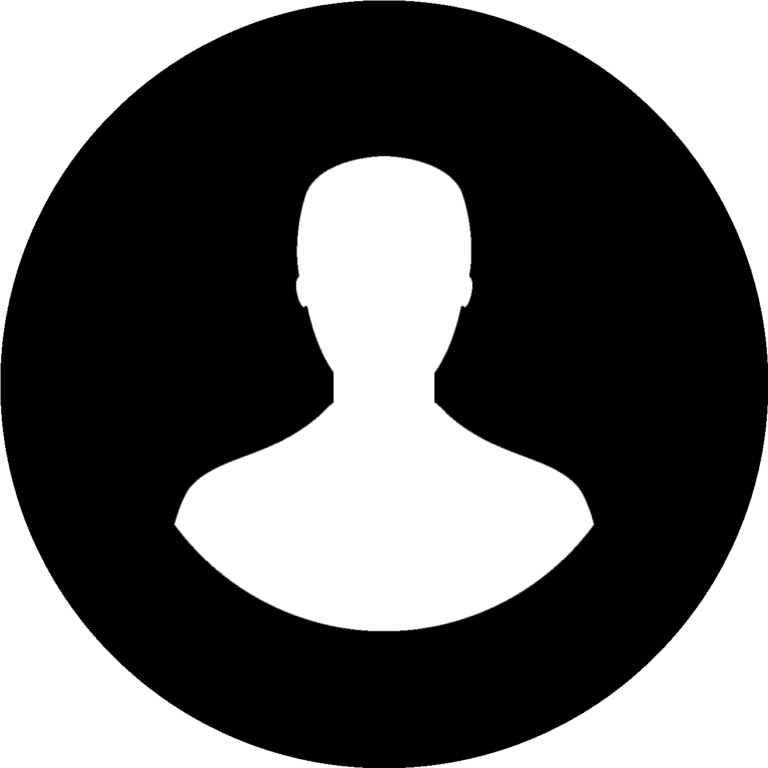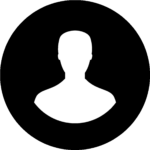 Mohsin Bhally
Director, DeenTek Solutions
"Logicata gets full marks for their technical insights and designing a solution that fits your needs. They'll go back and forth with you instead of trying to fit you into something one-size-fits-all."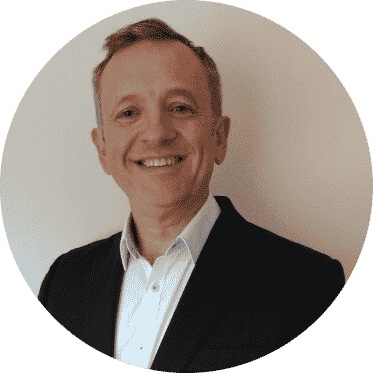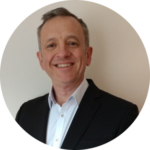 Paul Collins
Head of Product Delivery, Orchestr8
"When I started to explain our vision, Logicata got it quickly. They helped us to firm up our strategy in terms of what it meant to move to the cloud. They were able to articulate what that looked like."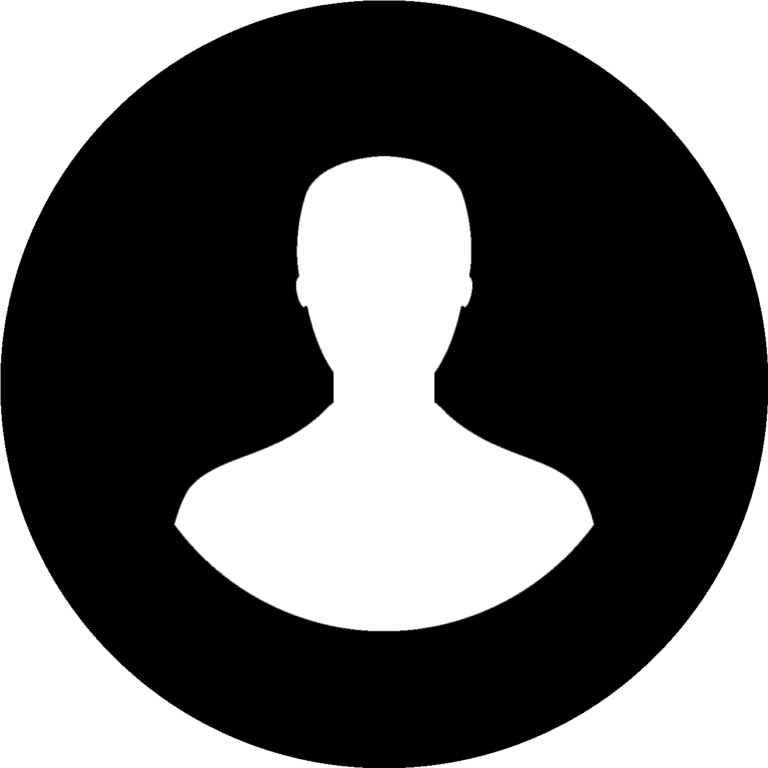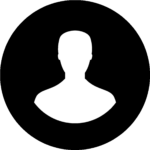 Mohsin Bhally
Director,
DeenTek Solutions
"Logicata gets full marks for their technical insights and designing a solution that fits your needs. They'll go back and forth with you instead of trying to fit you into something one-size-fits-all."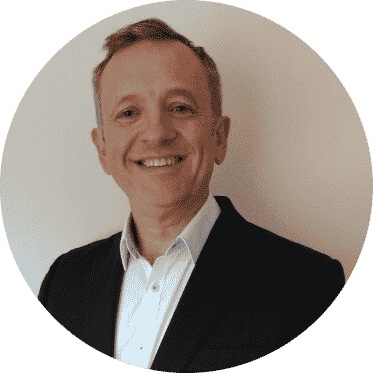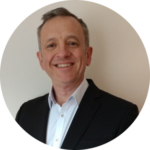 Paul Collins
Head of Product Delivery,
Orchestr8
"When I started to explain our vision, Logicata got it quickly. They helped us to firm up our strategy in terms of what it meant to move to the cloud. They were able to articulate what that looked like."