At a recent conference about bio-sequencing, Mark Zuckerberg, founder of Facebook, called out that cloud computing costs are getting way too expensive, and that this is holding up advancements in medical research. He specifically called out AWS (Amazon Web Services) and jokingly suggested he may call Amazon founder Jeff Bezos to discuss.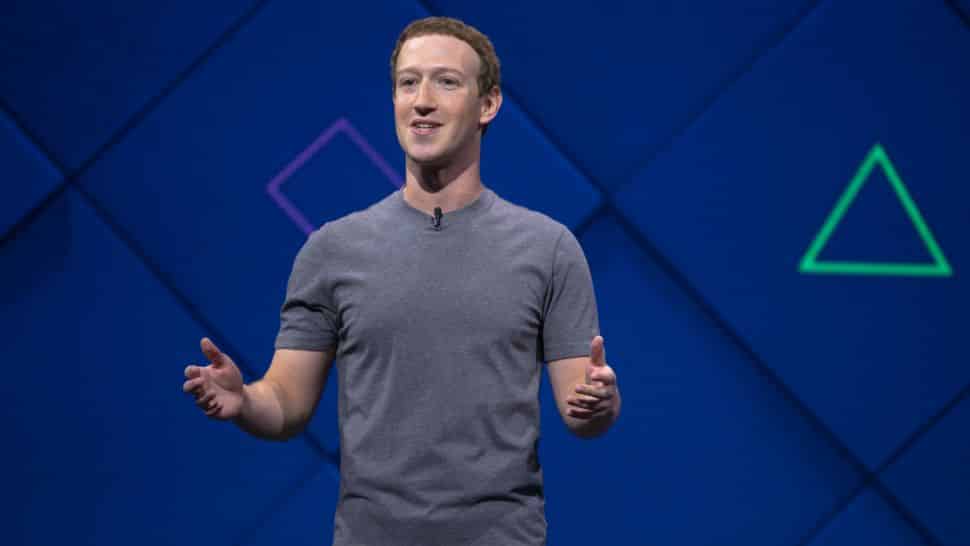 Perhaps he has a point in relation to this specific use case – genome sequencing is hugely compute intensive and is an expensive process whether you run it in the cloud or on premise. On the flip side, having access to virtually unlimited compute resource, if you can afford it, is a relatively recent luxury. In the past, building out the datacenters to house all of this compute capacity would have taken months or years, and unless you needed to constantly compute, a lot of the infrastructure would have been idle for a lot of the time. I would argue that the Public Cloud has democratized access to the level of compute resources required to run such complex algorithms – funding would always have been a challenge in developing countries whether for Public Cloud resources or on premise.
But is the Public Cloud really too expensive for this and other workloads? The answer is yes, it can become too expensive, if not governed and managed effectively. It is precisely the democratization of this technology which presents both an opportunity and a challenge – how do you let your developers loose on a Public Cloud platform to build and innovate, without breaking the budget?
There are many tools available to enable you to keep track of your Public Cloud spend, both cloud native – from the service providers themselves, and from third parties. But like any tool, to get the best out of it, you really need to know how best to apply the tool to your environment. With a Cloud Cost Management service, you can expect to save up to 30% in the first year, without restricting any of the creativity or innovation which is vital for the growth and success of your business.
This is achieved through a combination of retiring, rightsizing and reserving public cloud infrastructure. Retiring resources which have been provisioned but are no longer in use. Rightsizing resources which have been over-provisioned, which can be re-provisioned onto cheaper resources. And reserving resources – paying in advance to secure significant discounts, for resources you know you need to run 24x7x365.
So is Public Cloud really too expensive? No more expensive than the alternatives, as long as your Public Cloud resources are well managed and optimized.