The businesses we speak to often ask, "Why do I need a public cloud managed services provider like Logicata?" Other common queries include:
Why can't I just manage my own cloud?
Why shouldn't I just deal directly with AWS and Azure and do it all myself?
And the short answer is, "Yes—you can do it yourself." However, that's of course assuming you have access to the necessary skills and tooling that you will need to manage your cloud in a secure, cost-effective and efficient manner.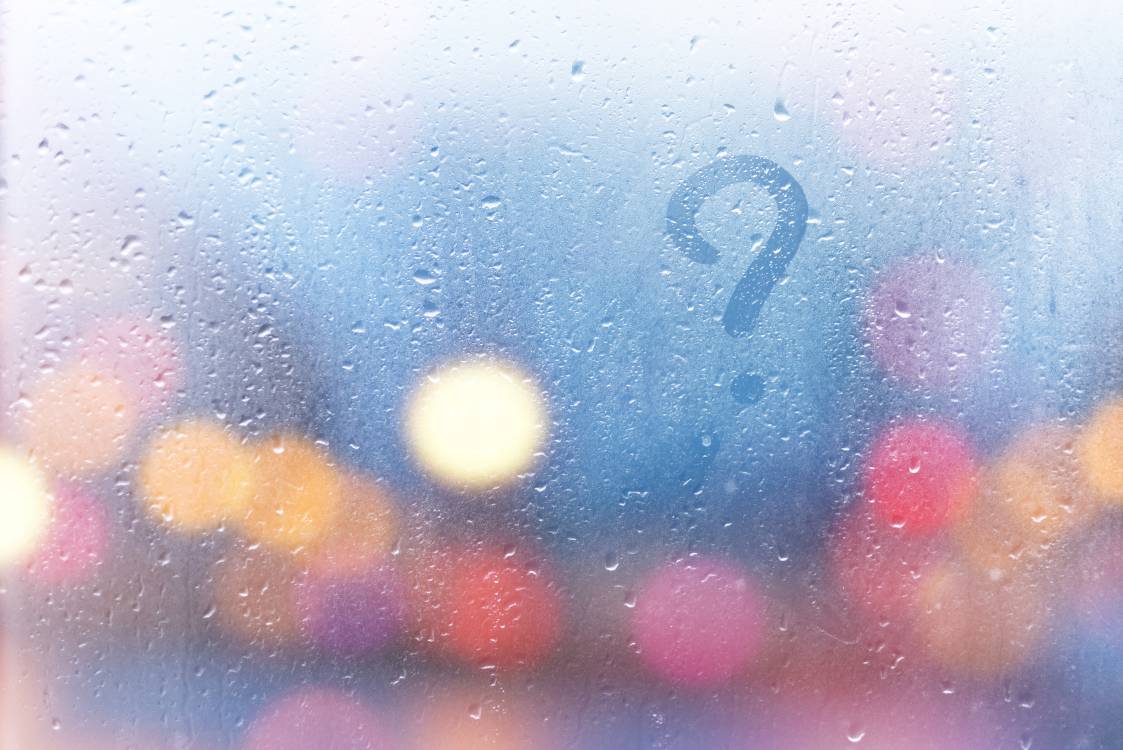 What skills do I need? Aren't they all provided by my cloud services provider?
Again, to some extent, the answer is, "Yes." You can purchase enhanced support levels from AWS and Azure, but this tends to be reactive support—if you get stuck or something breaks, the CSP will help you fix it.
But oftentimes something breaking is not the result of a failure on the part of the CSP—it is a result of a misconfiguration or misuse of the tools available from the CSP i.e. not following best practices. You will not get architecture and proactive best practices advice under a CSP support contract.
How do I know what the best practice is?
Well, you can invest in training and certifications for both AWS and Azure, thus up-skilling your team in the various tools and best practices so that they can apply them to your cloud deployment. However, your team will only have exposure to your own environment and the knowledge they gain from the training.
What about tooling—can't I just use the CSP native tools?
AWS and Azure provide many tools to manage your public cloud environment—monitoring, cost optimization, best practice advice, security advice, etc. But there are a number of issues with using native tools. Firstly, monitoring your environment from within your environment is not a great idea.
Third-party monitoring tools give you an external view of what is going on within your public cloud, not only from an infrastructure perspective but also from an application performance perspective, which is ultimately what your users care about.
Then there are the features and functionality. Third-party tools specialize in a specific discipline, be it monitoring, security, cost optimization, etc. This specialization brings with it a richness of functionality that will enable you to fully optimize your cloud environment more effectively than the cloud-native tools.
Alternatively, you could rely on a public cloud managed service provider. MSPs have already made the investment in the skills and tooling required to manage your AWS or Azure environments in a secure, cost-effective and efficient way.
In managing multiple customer environments, managed service providers have seen how to do things well (and not so well) and we can apply these learnings to your platform to ensure that you extract maximum value from your cloud.
What can I expect a managed service provider to do for me?
A managed cloud service provider will offer a range of services, including:
Monitoring: Infrastructure and application level monitoring of your Public Cloud resources
Patch Management: Operating System Patching of the guest OS in your EC2 Instances and Azure VMs
Data Backup: Backup and restore of the data in your EC2 Instances, Azure VMs and Cloud Databases
Security Operations: Endpoint protection, threat and vulnerability management
Incident and Change Management: 24x7x365 support for incidents and management of changes to your cloud environment
Cost Optimization: Billing management, removal, rightsizing and reserving of infrastructure to optimize spend
Monthly Reporting: Service review meetings and documented reports of all activities in the previous service period
Continuous Improvement: Modernization of your cloud infrastructure to increase the availability, security and efficiency of your cloud resources
How much do public cloud managed service providers typically charge for their services?
The most widely adopted charging model is a percentage of your AWS or Azure bill. That percentage can range from 15-80% of the monthly service provider bill, depending on the level of services and support offered by the MSP.
Some providers also offer tiered pricing models, where you can choose the level of service you require based on your business needs and budget. This allows you to select a package that provides the right balance between cost and the level of management and support you need for your public cloud environment.
How do I choose the right provider for my business?
When selecting a public cloud MSP, there are several factors to consider. It's important to look for a provider with a proven track record in managing public cloud environments, and with certifications and partnerships with AWS and Azure.
Additionally, make sure the provider offers the full range of managed services your business needs, including monitoring, security, cost optimization, and more.
Logicata ticks all of these boxes. If you'd like to find out more about the services we offer or simply want to gain a better understanding of what it means to hire an MSP, feel free to get in touch and one of our experts will be happy to answer your questions and discuss your specific requirements.