In this post we explore AWS IAM best practises.  IAM, or Identity and Access Management, is a global AWS service that controls both user and programmatic access to AWS resources.  Correct use of AWS IAM is essential to ensure the security and integrity of data and workloads hosted in the AWS cloud.  Within AWS IAM you can create and manage users and groups, and use policies and permissions to control their access to AWS resources.  IAM is a core service offered by AWS at no charge, and it is global – meaning users and groups are available in all AWS regions.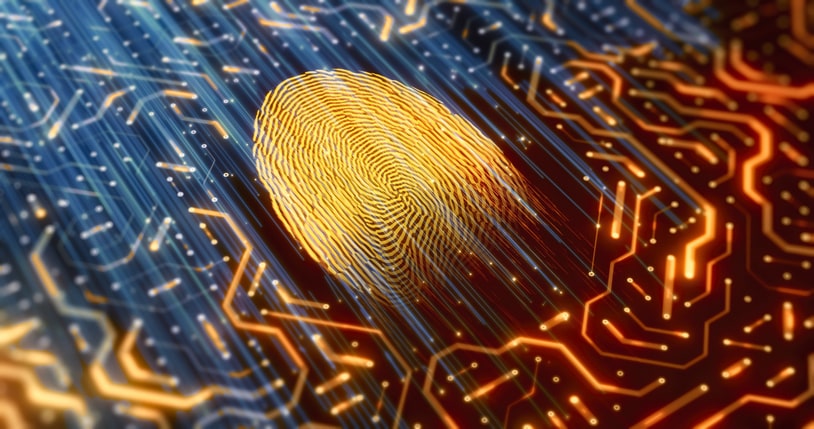 CloudCheckr and CloudHealth regularly monitor your AWS configuration and alert you to changes or policy breaches.
Or you could work with an AWS Managed Services Provider like Logicata who will work with you to ensure that you are adhering to IAM best practises.