E.F. Codd introduced the concept of relational databases (RDS) in the 1970s, the basis for which was Structured Query Language (SQL). Thanks to Codd, we no longer have to deal with defining each individual application's data structure in a database or connecting to a physical server. Moreover, the SQL language quickly became the standard, with the most common version today being MySQL.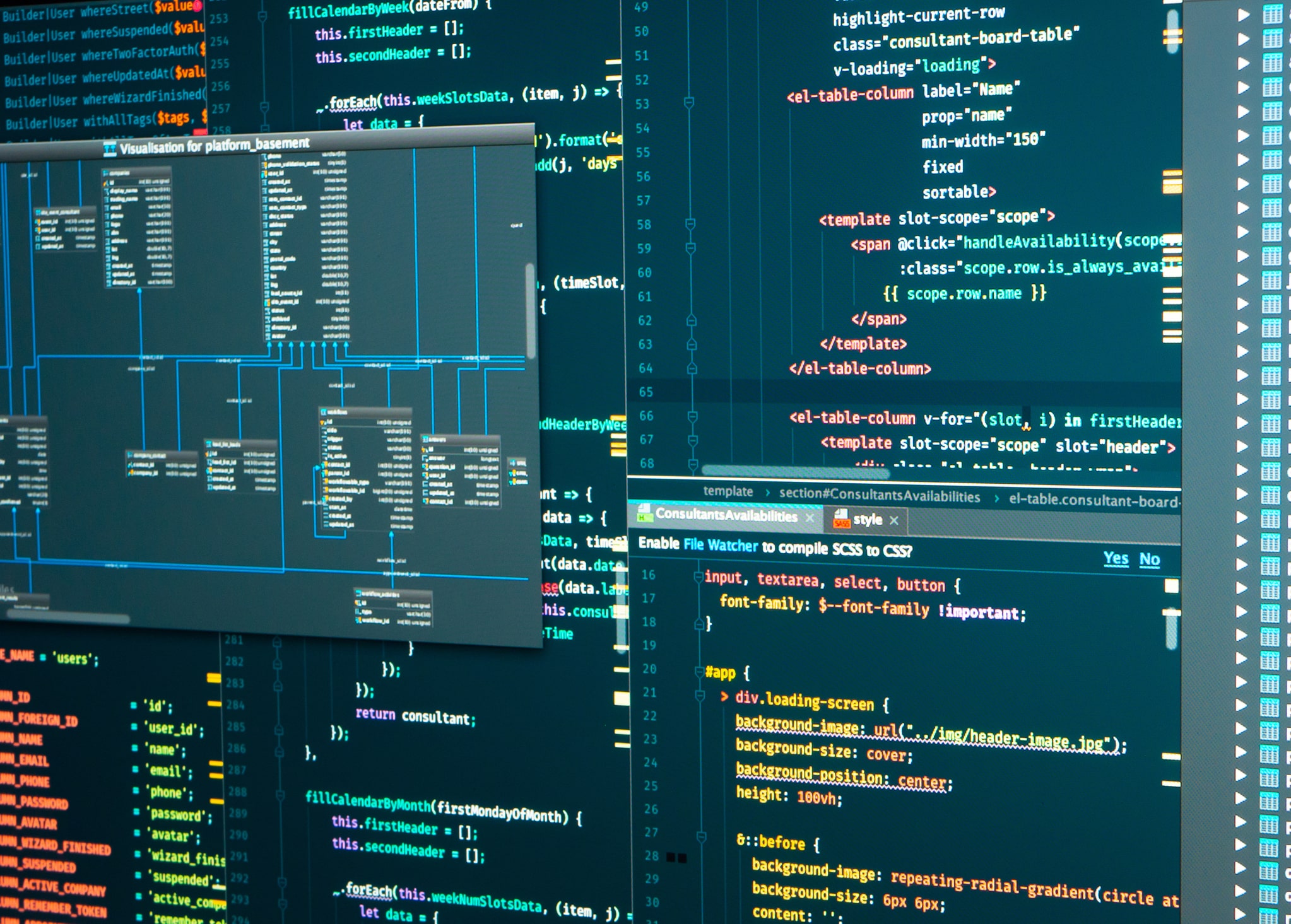 Before the relational database approach, extracting information from a database was probably mind-numbing. Not only did a user have to be a computer expert (or enlist the help of someone who was), but the amount of time and financial resources required were also relatively high. The ease of use and malleability of relational databases has made them the primary choice for organizing data in today's business world.
Early hosting companies and cloud providers enabled users to run their databases on rented virtual machines (VMs). However, in October of 2009, Amazon made it possible for users to simply rent a database. And in doing so, eliminated management concerns for the VM operating system (OS) and database software.
Read more about VMware cloud on AWS.
Amazon RDS thus became a pioneer in the modern world of database as a service (DBaaS). Today, it's crucial to understand the inner workings of this popular Amazon service. And along with it, RDS pricing.
In this guide, you will learn about the key features offered by Amazon RDS, how it has facilitated managed database infrastructure, and the compatibility of the service with different instances and database engines, such as Oracle, Aurora, and MySQL.
You will also learn all the necessary steps to take to ensure you maximize savings, and how to best benefit from Amazon RDS.
Read more about pricing for AWS in our practical breakdown.
Logicata's cloud experts are leaders in AWS RDS management and are here to help you with all your business cloud needs. Get all the information you need on Amazon RDS below.
AWS RDS Pricing
Amazon Web Services Relational Database Service (AWS RDS) Pricing

AWS RDS has revolutionized the way you manage your relational databases in the cloud. Because it eliminates the need for you to manage your database infrastructure, you can put your attention elsewhere and leave tedious tasks to automation.
For a long time, organizations have been choosing to leave on-premise databases for cloud databases. Not only are the latter more cost-efficient, they can also carry out many tasks (e.g. provisioning) automatically.
Since its introduction in 2009, the Amazon RDS managed cloud database service has grown exponentially in popularity, and for a good reason. It greatly simplifies the operation and management of relational databases. Though the service began by offering support for MySQL, it is now also available for many other database engines.
One of the best things about AWS RDS is that you can try it free of charge. Additionally, because there is no minimum usage fee, you pay only for what you consume. That said, calculating the exact pricing based on your needs can be complex. Here is a breakdown of RDS pricing to help you out.
RDS Instance Pricing
Probably the most crucial parts of AWS RDS are RDS DB instances, or VMs, which are isolated in-cloud database environments. Depending on the type of database engine you choose and the instance class (on-demand or reserved), the number of features and memory capacity will vary.
The following are the six database engines you can choose to run on Amazon RDS: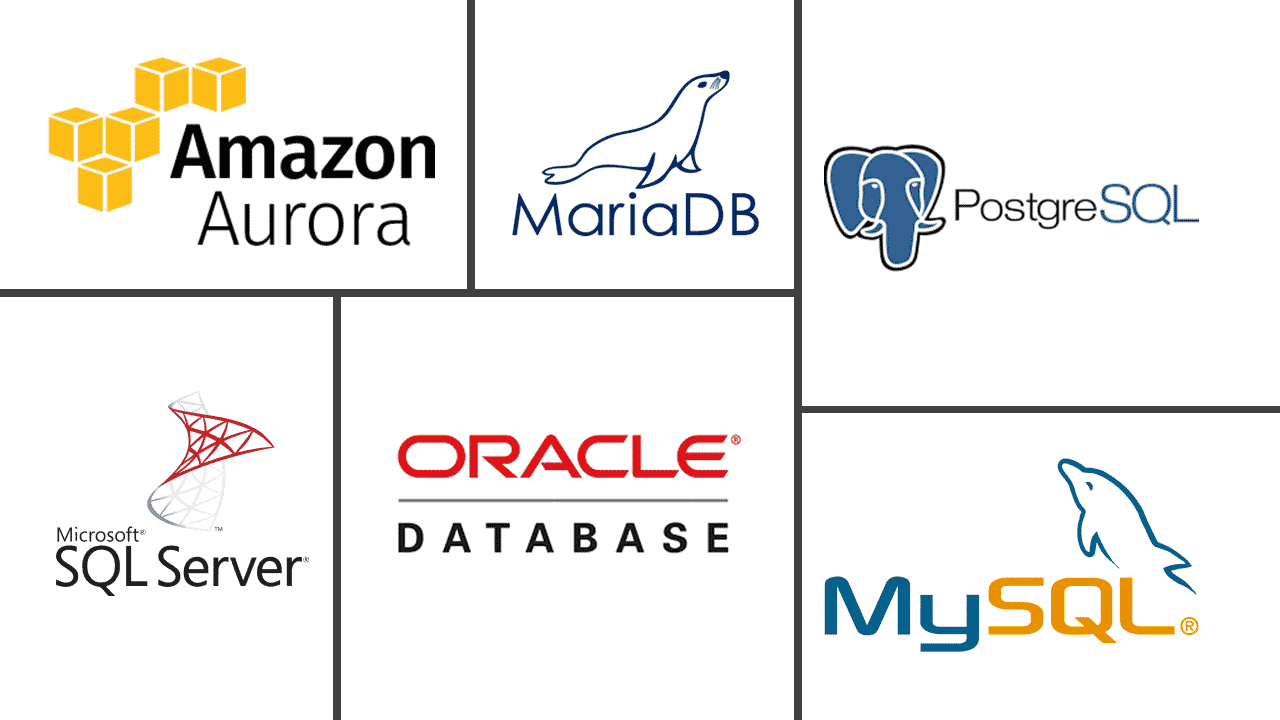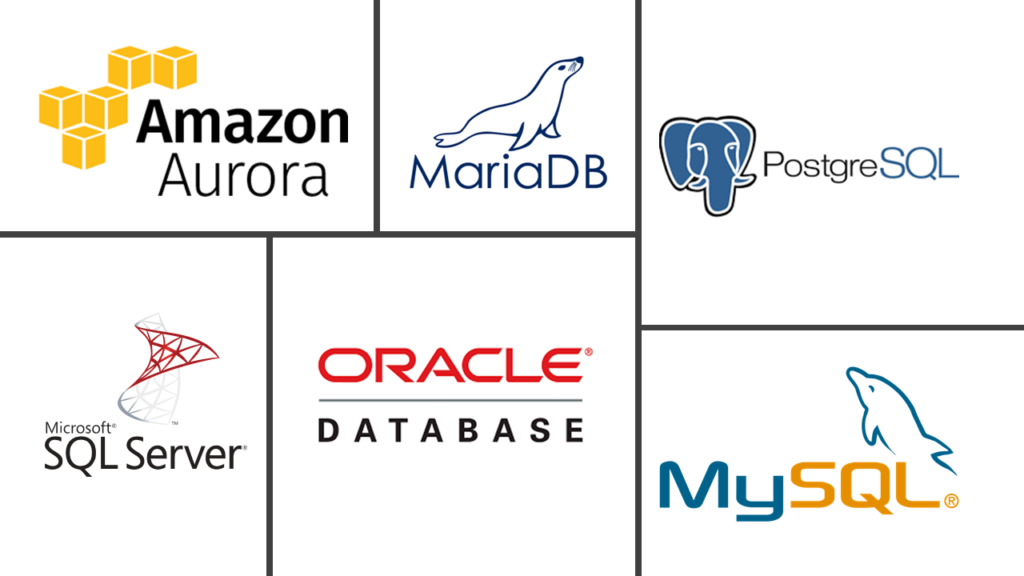 MySQL
Aurora
Oracle
Microsoft SQL Server
PostgreSQL
Maria DB
Here is a list of the general-purpose instance types and what they offer:
T3 instances: Gives you CPU performance at a baseline level, as well as offering Bursting CPU usage. Provides faster CPU and extra CPU credits. These instances are best for moderate CPU usage that has temporary usage spikes.
T2: Much like T3, T2 also offers burstable CPU usage and general-purpose performance. These instances work best for workloads that do not require full CPU usage full-time. They are configured for a balance of CPU, networking, and memory resources.
M5: Newer instances for general purpose that are configured for a balance of CPU, memory, and networking. These instances are best with workloads that behave consistently, with a balance of CPU, RAM, and storage.
M4: This instance also offers an equilibrium of CPU, memory, and networking resources. It is EBS-optimized and has additional network capacity for I/O operations. This instance is best for applications that use multiple processes.
If your workloads process large memory datasets, you will want to choose from memory-optimized instances. The following are some of the AWS memory-optimized instances:
R5: These instances are EBS-optimized and offer burst support. R5 is the latest generation of memory-optimized instances.
R4: These instances are the previous generation of the memory-optimized type. They work well for high-performance MySQL and NoSQL databases.
X1e: These instances are for high-performance databases, in-memory databases, and memory-intensive enterprise applications.
X1: These instances are best suited for high-performing computing applications, big data processing engines, and in-memory databases.
It's important to note that purchasing either the 1-year or 3-year term reservation for an RDS DB instance can grant you the highest savings (this is similar to pricing options for EC2 Reserved).
Helpfully, the AWS Calculator makes estimating the potential outlay really easy. Let's say you want a rough idea of AWS RDS Postgres pricing. You simply start an estimate (there's no commitment at this stage) and search for the service you want. In this case, Amazon RDS for PostgreSQL. Next, you hit 'configure' and fill in all your specs. The calculator will then provide you with an upfront cost, a monthly cost, and the total cost over a 12-month period.
AWS RDS Key Features
When evaluating costs, it can help to understand what you're getting for your money. Some of the best advantages of AWS RDS usage are listed below:
Manageability
With Amazon Cloudwatch you can get a clear picture of crucial metrics, such as memory utilization. The alert system will let you know when there is a problem as soon as one is detected.
Networking
AWS services that are crucial to security—such as firewall and VPN—are well integrated with RDS.
Encryption
The RDS encryption capabilities are very convenient. You can manage your encryption keys with the AWS Key Management Service (KMS).
Snapshots
You can get useful snapshots that can help you to deploy very quickly when developing or testing instances.
Scalability
RDS offers very simplified scaling, especially when compared to on-premise databases. You can also add more storage or quickly scale memory up or down by using the push-button scalability feature.
Automated Recovery
RDS will create backups instantly, as well as offer point-in-time recovery. Database logs and transaction logs are also backed up and stored.
Multi-Availability Zone RDS Deployments
Users can easily select a database standby replica in a separate availability zone. If a failure occurs, the RDS will immediately make the switch from the primary instance to the replica.
Amazon RDS SQL Server Pricing
Payment options for SQL server pricing fall into one of three categories:
Full upfront payment
Partial upfront payment
No upfront payment
Moreover, you will be able to choose a reservation term of either one or three year's duration. Depending on your machine specifications and your region, you can easily calculate how much you will pay. SQL Licensing is provided by AWS within the RDS cost—if you want to bring your own SQL license, you'll need to run your database on EC2.
RDS Cost
If you play around with the different pricing options, you will find that sometimes there isn't a significant saving with a full upfront payment as compared to the no upfront payment option. When this happens, you should take advantage of the opportunity to pay nothing upfront. In other instances, the reverse might be true, so pay attention to these details when you're calculating costs.
To get a better idea of how pricing looks, let's say you purchase a year for MySQL and the database instance is M5 (large). In the US East region, this would translate to $1498 for an on-demand option. On the other hand, the same purchase for a year with a paid-in-full upfront option would come out to only $895.
Another thing to keep in mind is that when you buy an RDS Reserved option for an instance, the discount will extend to other instances in the same family. As an example, if you purchase two RDS MySQL instances—one Reserved database instance for M4 (extra large), as well as a database instance for M4 (large)—the discount you receive under the Reserved option would be applicable to both.
Though discounts are extended to other instances in the same family, they are not extended for instances that do not fall within that same family. Therefore, before you make an RDS Reserved purchase, you should ensure that you run proper tests.
Lastly, as with any cost calculation, there are a few things you should keep track of to make the process easier. Metrics you should pay particular attention to include CPU usage, memory usage, network usage, and Disk I/O and throughput.
Amazon RDS Oracle Pricing
On-Demand DB Instances (License Included)
Because the Oracle Database Software is licensed by AWS, you will not need to obtain Oracle licenses separately under the 'license included' model. You will pay hourly for compute capacity without committing to a whole year. From DB launch to end or deletion, you are charged for hours consumed by DB-instance. This is true for both single-AZ and multi-AZ deployments.
Pricing under this option can range from an hourly rate of $0.0380 using T3 (micro) to $3.8560 hourly for R5 (extra large). Two primary factors will affect the price you pay for your AWS RDS. These are the length of your commitment and the amount that you choose to pay upfront.
On-Demand DB Instances (Bring your own license)
Following the same pricing structure as the 'license included' model, the BYOL model allows you to pay for computing by the hour. Using this model, you will have the ability to run AWS RDS with your existing licenses for Oracle Database software.
Hourly rates can range from $0.0170 (T3, micro) to $13.2310 (R5, 24 extra large). Again, you can choose between adhering to a commitment of either one year or three and determine how much you will pay upfront.
A Checklist to Calculate Pricing – Go Through Your AWS Bill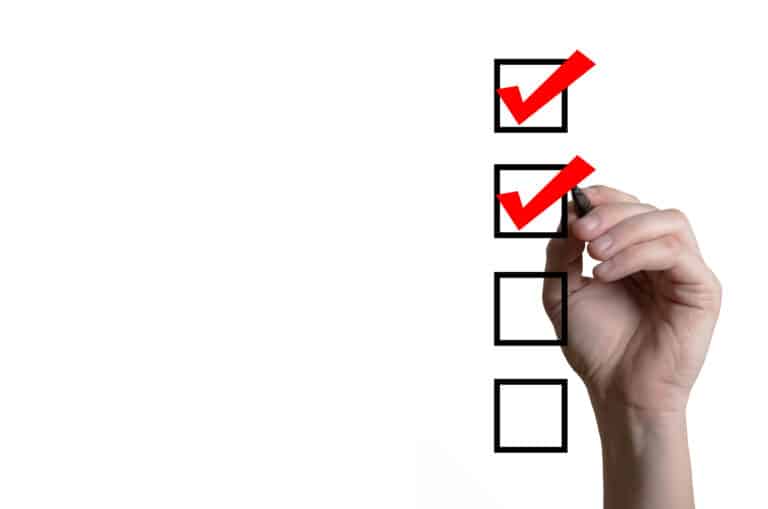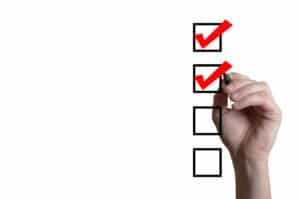 One of the first things you should do is figure out which utilization types make up the majority of your bill. If your RDS databases are running 24×7, purchasing a Reserved option is an important consideration.
Another thing to explore is long-term usage. As previously mentioned, some of the most important metrics to track here are network usage, CPU utilization, and memory utilization.
Additionally, an important step that goes along with checking utilization is to ensure that you clean up any unused instances. Often, an instance is made as part of a test and then 'orphaned' or forgotten about.
After you have gone through the metrics, you should have a clearer picture of whether you need things like more CPU capacity, more memory, etc.
Decide if you need to enable multi-AZ deployment. Depending on SLA and availability requirements, as well as whether you're deploying your application into a crucial stage, enabling this feature might be important, but it will increase your costs.
Choosing the correct instance type is critical, so spend the extra time analyzing your personal needs to determine the best match.
Conclusion
As you can probably tell, calculating AWS RDS cost is not the easiest thing in the world. It requires in-depth knowledge of your specific business needs, but also very serious analysis of several metrics, as well as the knowledge of AWS cost optimization practices, pricing options and how to manage them.
At Logicata, we've helped many clients navigate these choices—our experts can offer you the guidance you need to select the right AWS RDS database for your business needs. Check out our AWS Managed Services or book a discovery call today to find out how Logicata can help you on your cloud journey.